Twitch starts free-to-use music library
More than 500 songs available right away, with more to follow from music industry partners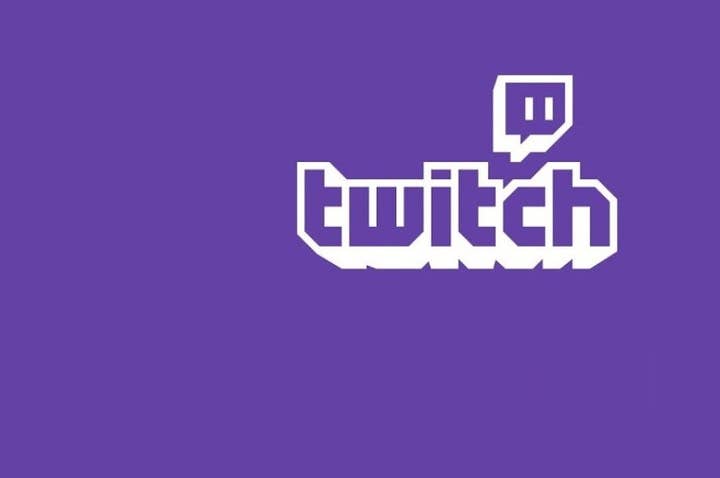 Twitch, the ubiquitous video streaming service, has compiled a library of music that its broadcasters can use for free.
Right now, the Twitch Music Library contains 500 different songs, all of which are free-to-use for anyone broadcasting on the service. Contributing record labels include Skrillex's OWSLA, Dim Mak, Monstercat and Spinnin Records, among others.
"Our community has been vocal about the importance of music for their broadcasts and their love of music in general," said Colin Carrier, chief strategy officer at Twitch, in a statement. "By working with both established and upcoming record labels, we are now able to offer music for them to use that is cleared for live broadcasts and archiving."
This is a positive step for the growing community of Twitch broadcasters. The fact that copyrighted game music is generally audible during Let's Play videos on YouTube has been a common cause of "content ID" claims that resulted in their removal from the site.
Twitch implemented similar technology in August last year, so this music library will at least offer an alternative.