Twitch reportedly considering cut to top streamers' pay
Streaming service could drop largest creators' subscription revenue share from 70% to 50%, looking at incentivize them to run more ads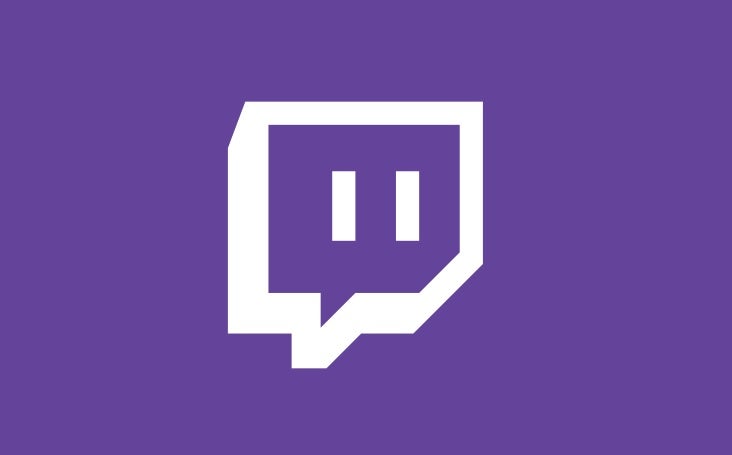 Twitch is contemplating lowering the revenue share of its top creators as parent company Amazon pressures it to increase profitability, according to a Bloomberg report.
The outlet cites people familiar with the matter as saying the streaming service is looking to scale back the amount of subscription fees the top partnered Twitch streamers receive from their viewers from 70% to 50%, effectively a 29% reduction in pay to the streamer.
50% is the standard cut for partnered streamers, Bloomberg notes, but Twitch has previously given the biggest creators a more favorable rate.
As part of the change, streamers currently under an exclusivity deal with the platform may be released from that restriction and allowed to stream elsewhere.
Beyond the reduced revenue share, Twitch is also considering incentivizing streamers to run more ads on their channels.