Twitch reaches 100 million viewers per month
Online broadcast firm hits new milestones in 2014, more than doubling monthly viewers year-over-year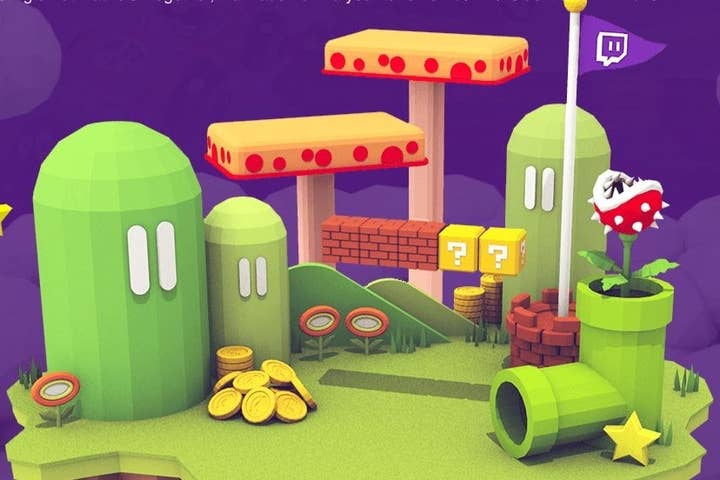 Twitch had a pretty fantastic 2014 by any standard. Not only did Amazon complete its buyout of the online streaming company, but Twitch also achieved new milestones in the last 12 months as it cemented its role as the leading broadcaster of gameplay, eSports and other events.
According to a new retrospective that Twitch issued today, in 2014 the company managed to more than double its unique monthly viewers, increasing from 45 million in 2013 to over 100 million last year. The online service saw 1.5 million unique broadcasters per month, leading to 11 million videos broadcast and 16 billion minutes watched each month. At its peak, Twitch also saw 1 million concurrent viewers on the service.
Beyond the company's own success, Twitch has also asssisted charitable causes with more than $10 million raised by charities using Twitch as a platform to host their events. The company noted that this is more than the first three years of Twitch combined.