Twitch purges videos after "thousands" of requests from music labels
Streaming site offers content creators the ability to delete all videos as it issues "a one-time warning to learn about copyright law"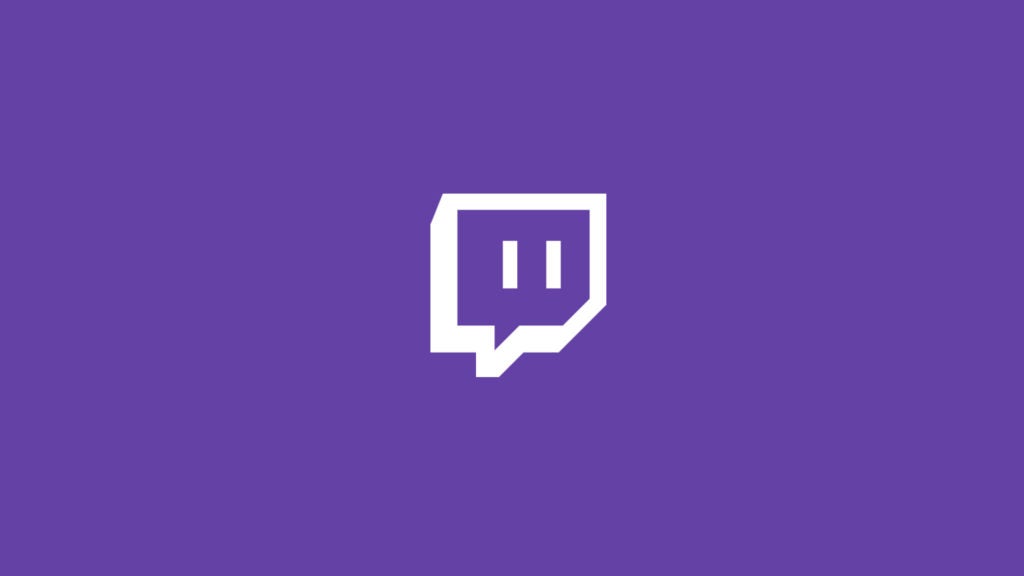 Twitch has deleted thousands of videos and clips from streamers' archives as it clamps down on the use of copyrighted music.
Esports journalist Rod "Slasher" Breslau reports that hundreds of Twitch partners have received emails regarding DMCA takedown notifications. But where the site would previously have issued warnings, it has already taken action.
"We are writing to inform you that your channel was subject to one or more of these DMCA takedown notifications, and that the content identified has been deleted," the email reads.
"We recognise that by deleting this content, we are not giving you the option to file a counter-notification or seek a retraction from the rights holder. In consideration of this, we have processed these notifications and are issuing you a one-time warning to give you the chance to learn about copyright law and the tools available to manage the content on your channel."
Kotaku reports that elsewhere in the email, Twitch encourages streamers to delete additional videos that contain copyrighted material -- although does not identify which clips may be in violation.
Twitch has even created a tool that enables streamers to delete all of their previous videos, although content creators have not responded positively to this.
The site has also recently created the 'Soundtrack by Twitch' feature, which gives streamers access to a library of approved music for use in their broadcasts.
A Twitch spokesperson told Kotaku the action was taken in response to "thousands" of requests from music labels and rights holders, adding: "Twitch is required to process these notifications and notify streamers and take action against repeat infringers by law."
News streamer Zach Bussey told Kotaku that Twitch was "backed to the wall" by music labels. He suggested the mass deletion was a way to clear the build up of takedown requests, but warned that Twitch's DMCA process resumes properly on Friday, October 23, it will be "open season" for music labels to issue more notices.
Twitch also faced mass strikes over copyrighted music back in June. Shortly after, GamesIndustry.biz spoke to legal experts about the implications for streamers as more music labels assert control of the use of their material.