Twitch introduces open tool-set for video broadcasting
New APIs and Unity support will make streaming video available to more devs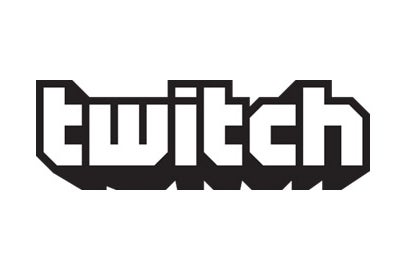 The online video platform Twitch has expanded its toolset to encourage the integration of its services into more games.
Twitch has been one of the prime movers in the increasingly popular market for live game broadcasts. It already has partnerships with a number of major companies - including EA, Activision and Ubisoft - but the new tools are more democratic.
Twitch has added a number of new APIs that will make embedding, broadcasting and searching user video content more open. It has also added support for Unity PC broadcasting - a direct line to a wide range of small and independent developers.
"Spectators and players love to watch and re-watch the very best moments, but having access to deep statistics about the game makes it all the better," said Twitch CEO Emmett Shear. "With our new SDK, developers will be able to share events and statistics about what's going on in the game alongside the video itself.
"All kinds of things will be available, from what map a broadcasted game was on to a running total of the number of bricks ever placed. There's huge room for creativity here from both developers and players."