Twitch hands indefinite ban to "Kaceytron" for COVID-19 comments
Kacey "Kaceytron" Caviness joked about virus fatalities, will need to appeal ban to be reinstated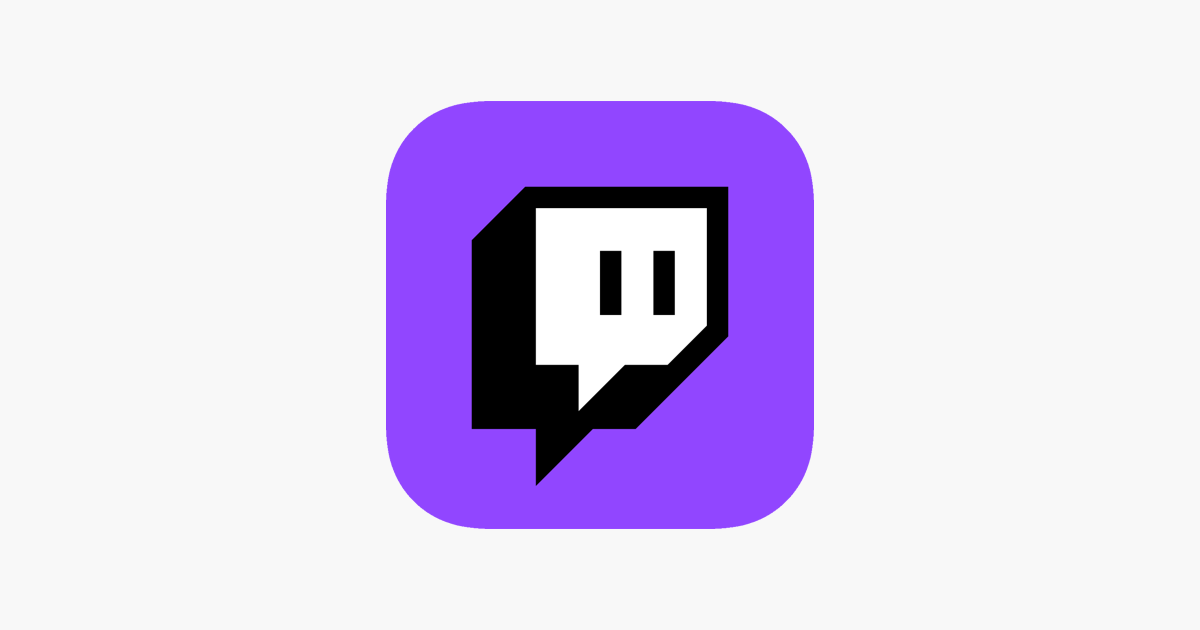 Twitch has banned the popular streamer Kacey "Kaceytron" Caviness for comments made about novel coronavirus (COVID-19) fatalities.
Caviness was taking part in a stream from another Twitch celebrity, Rajj Patel, when she was asked whether she would kiss someone with COVID-19.
She responded that she would, and "we would leave quarantine, and we would try to spread it as much as possible because the world would be a better place without old and poor people."
Caviness, who has more than 500,000 followers, has been indefinitely suspended from Twitch for "engaging in hateful conduct and threats of violence against a person or group of people."
The only option available to Caviness now is to appeal the ban. At the time of writing, it was not possible to access her profile on the platform.
In a statement on Twitter, Caviness described her comments as "insensitive."
"I don't condone hatred towards any person and it was a poor reflection of my character," she said. "I'm just trying to take this all in right now. I ask that my audience please remain calm and rational."