Twitch grows global infrastructure and event presence
Will have booths at PAX Aus, Electronic Game Show in Mexico and Tokyo Game Show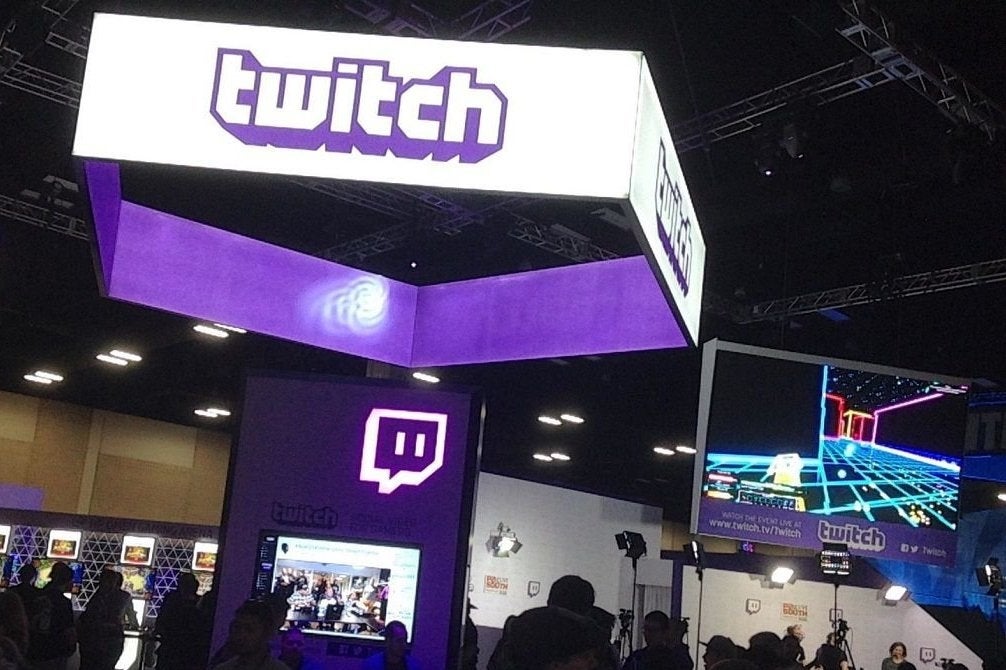 Twitch's plans to take over the world are gathering pace, with the streaming platform revealing the expansion of its global infrastructure and its presence at upcoming worldwide events.
In the last month the company has added new presences in Japan, Hong Kong, and South Korea and has built on its existing operations in London, Frankfurt, Stockholm and Amsterdam. New US locations have also been added in Seattle, Chicago, Miami and San Jose, California.
"Twitch has a strong philosophy about creating personal connections between video game publishers, broadcasters, and their communities through facilitating face-to-face interactions," said Jonathan Shipman, senior EVP of Global Strategy.
"By building out our global event presence and infrastructure, we can continue to facilitate the creation of unique content by pairing these brands and individuals while broadcasting it to the world."
Twitch has already been a presence at PAX East, PAX Prime, PAX South and Gamescom and this year the company will take its first official booths to PAX Aus in Australia, the Electronic Game Show in Mexico, and the Tokyo Game Show. It's also hosting its first ever Twitchcon in San Francisco in September.
Recently the Evolution Championship Series (EVO) 2015 broadcast attracted 1.4 million total views, in part thanks to the addition of a new Japanese language stream. The company is also planning more localisation features.
"Video games are a global phenomenon with a passionate consumer base eager to see the latest developments as they happen," added Shipman.
"As the leading live social video platform dedicated to gamers, our goal is to make the broadcasting, viewing, and social experience as seamless as possible, while showcasing content unavailable anywhere else. Being that converting borders into bridges is one of the keys to our success, we are dedicated to a continued focus on our global community through enhanced infrastructure, localization, customer service, promotion and event presence."
Twitch currently has a over 1.5 million broadcasters who attract a community of over 100 million users to the site.