Twitch expands into exclusive movie trailers
Hardcore Henry takes aim at streaming community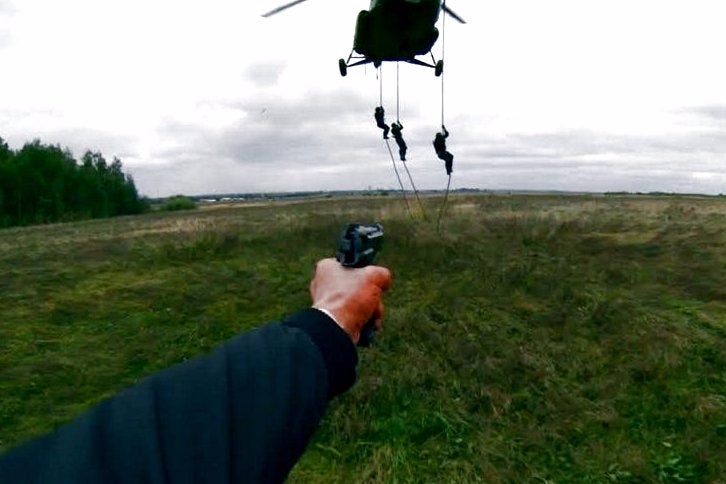 Movie trailers are known for premiering on prime time TV and Twitch is primarily known for its game streaming, but that hasn't stopped STX Entertainment choosing the service to debut the trailer for action film Hardcore Henry.
It's another interesting tangent for Twitch which has already been home to music events, film showings and even a Bob Ross marathon through its growing Creative channel. The Twitch community has so far been an enthusiastic embracer of all the old media that has strayed onto its turf, for example 5.6 million unique viewers tuned in to Bob Ross.
"We could not be more excited to introduce audiences to the trailer for this groundbreaking visceral film with our partner Twitch," said Jack Pan, president of marketing for STX Entertainment's Motion Picture Group.
"We believe gamers will especially love the pace, energy, intensity, story and unique first person perspective of Hardcore Henry. With a community of more than 100 million monthly users who love high octane entertainment, Twitch is the perfect programming partner to launch this compelling new trailer for the movie."
The trailer will be shown during a special live event on February 10.