Twitch expands infrastructure in Europe
New Parisian "point of presence"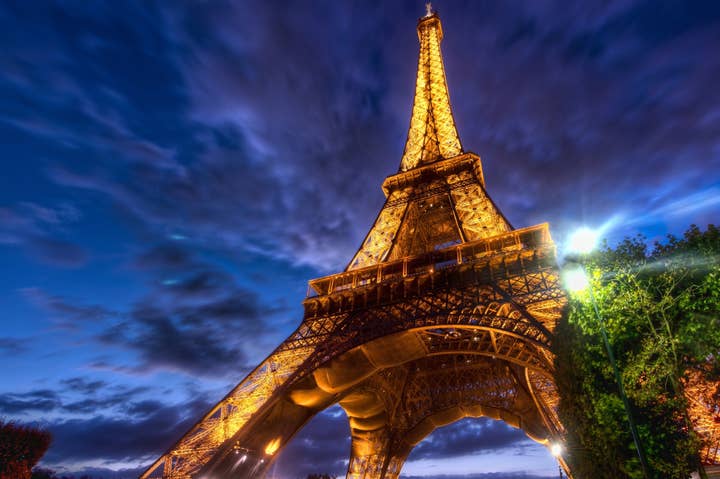 Video network Twitch has announced it is expanding its operations in Europe, with more support for its infrastructure from a new hub in Paris, France.
"As the only live video platform catering solely to the entire video game ecosystem, it's important that our community has a seamless broadcasting and spectating experience," said Stuart Saw, regional director, EMEA, Twitch.
"With a new point of presence in Paris, it is definitely going to improve the Twitch experience for our friends in France. Because streaming is an international phenomenon being driven by Twitch, we are laser focused on rolling out similar infrastructure expansions and upgrades in other popular broadcasting hubs, as well."
Last month Twitch was revealed to be one five most popular destinations for US internet users, beating Facebook, Amazon and Valve.
"We are working overtime to scale our infrastructure to keep pace with the growth of the community. That's no small task," promised Twitch VP of marketing Matthew DiPietro.
"Thanks to all of you, and your voracious appetite for gaming video, we're really playing in the big leagues, here. And we mean to step up."