Twitch deletes Black Lives Matter video after criticism it lacked Black creators
Twitch partners from the Black community said they were overshadowed, spoken over by white personalities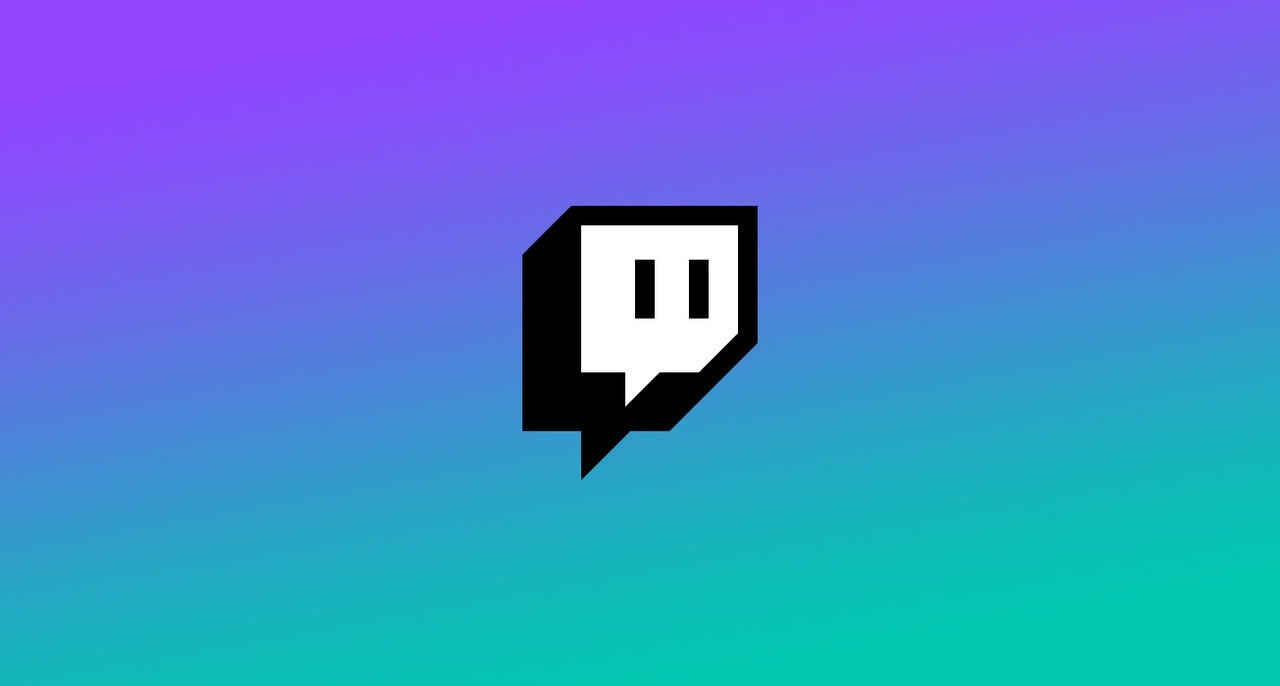 Twitch has deleted a tweet from its official account that included a video in support of Black Lives Matter after a number of Black content creators pointed out that it lacked representation.
As reported by Polygon, the tweeted video included the caption, "Working together to make an impact for Black lives," and featured streamers such as DrLupo, RubberNinja, and Jacksepticeye.
However, the minute-long video only featured Black streamers for a total of 11 seconds, and according to Eurogamer, only one of the two Black streamers shown had a spoken line.
"This is a whole bucket of fail," said Twitch partner Tanya DePass in a tweet. "There's a WHOLE LOT of Black Creators on here who not only speak out on this ALL THE TIME, but don't get any credit for it.
"Y'all are speaking over us. Highlight Black folks doing the work already."
In a second tweet following the video take-down, Twitch responded with the following statement:
"We hear you. Our goal was to demonstrate the importance of allyship - a message we didn't make clear. Only by working together can we create a positive change."
A few days before, Twitch was also under fire for a video celebrating Pride in which it included the phrase, "When the G in LGBTQIA+ also stands for Gamer," according to PinkNews.
That video has since been taken down and re-published without the phrase.