Twitch closes $20 million Series C investment
Take-Two joins investors in Twitch's growing media platform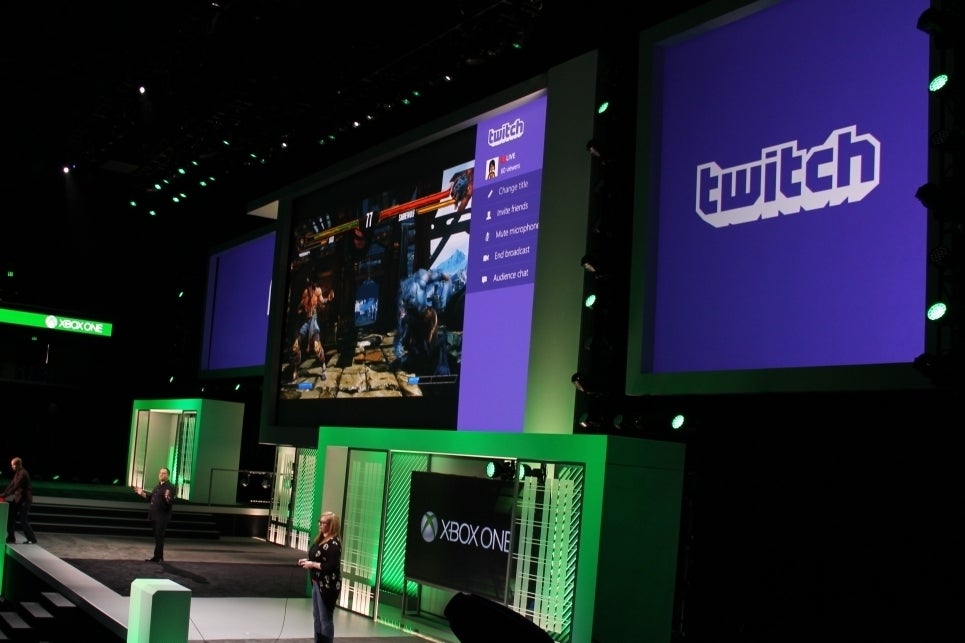 Twitch has announced a Series C round of investment totaling $20 million, led by Thrive Capital. West Summit Capital and Take-Two Interactive Software also participated, with additional funding coming from existing investors Alsop Louie Partners and Bessemer Venture Partners. The funding will be used to grow Twitch Media Group, the company's internal ad sales force.
"Gamers today have a healthy appetite for both producing and consuming live video game content, so it's vital that we're not only keeping pace with them, but staying one step ahead," said Twitch COO Kevin Lin. "With the investments from Thrive Capital, WestSummit Capital, and Take-Two Interactive, it ensures we can more effectively grow and tap into new markets."
Twitch has reached more than 45 million unique visitors per month. The service will also be integrated into the upcoming Sony PlayStation 4 and Microsoft Xbox One, so part of the new funding will be used to get the service's infrastructure ready for those launches.
"Given the excitement surrounding Microsoft and Sony's upcoming video game consoles, Twitch will be in a lot of living rooms this holiday season," added Lin. "Their intuitive and accessible integration of Twitch removes the barriers to entry which casual broadcasters currently face, so we expect traffic numbers to soar when these consoles launch. The trend of video game based content as entertainment is not only here to stay, it's becoming a critical part of the holistic gaming experience."
"Twitch is a company that we see riding multiple waves both in gaming and online video," said Thrive Capital partner Chris Paik. "By providing gamers a new way to express themselves, Twitch has built a strong, passionate and fast growing community around itself."