Twitch bans AO rated games
Manhunt 2, Hatred and Leisure Suit Larry: Magna Cum Laude are among those excluded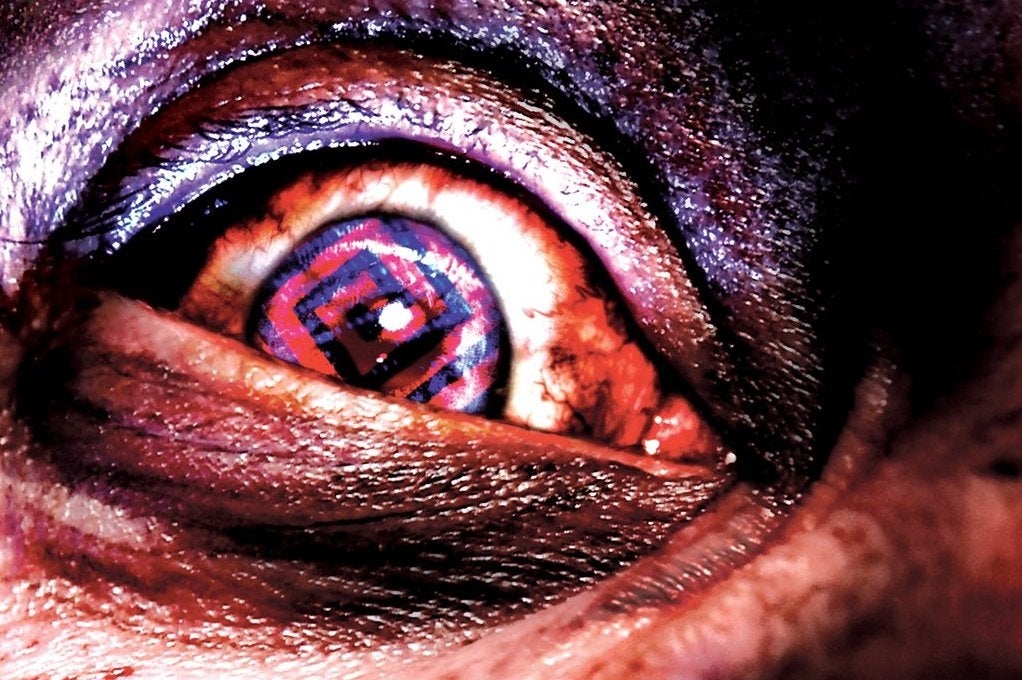 Twitch is taking a stance against games with an Adult Only rating from the Entertainment Software Ratings Board, forbidding its users from streaming such content on the service.
In a blog post explaining the decision, Twitch emphasised its goal to, "create a safe, welcoming, inclusive community platform." Previously, it made "game specific" decisions about what to exclude, "sometimes due to overtly sexual content, sometimes due to gratuitous violence."
"This is unsustainable and unclear, generating only further confusion among Twitch broadcasters," the company said. "We would like to make this policy as transparent as possible.
"Simply put, AO games are not welcome on Twitch"
"Today, we're updating the RoC [Rules of Conduct] with regard to Adult Only (AO) games. Simply put, AO games are not welcome on Twitch."
The AO rating is exclusively awarded by the ESRB, with is based in the United States. However, the prohibition extends to versions of AO-rated games in all territories. An 18+ rated game can still be used for broadcasts, for example, but only if it wasn't rated AO by Twitch.
Twitch also noted that certain AO rated games have alternate versions that the ESRB rated M [Mature] - Grand Theft Auto: San Andreas and Fahrenheit: Indigo Prophecy being the most well-known examples. These games will be suitable for broadcast under the new rule.
The list of AO rated games is relatively small, and is largely composed of obscure titles featuring explicit sexual content. Among the more famous names are Rockstar's Manhunt 2, Destructive Creations' Hatred, and Vivendi Games' Leisure Suit Larry: Magna Cum Laude.