Twitch appoints VP of game developer success
Kathy Astromoff joins streaming platform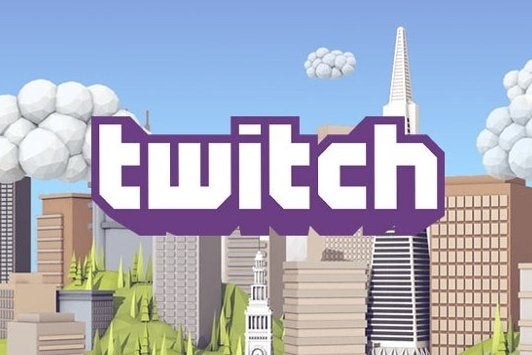 Twitch has added a new role to its executive team, a VP of game developer success. Kathy Astromoff has joined the company in the new role and will focus on helping developers with promotion, game design, broadcaster relations, creative initiatives and strategic counsel.
"Game developers have only just begun to tap into the potential that Twitch represents," she said.
"Reshaping the way game developers engage with their communities in the age of social video is going to break down a lot of barriers in our industry."
Most recently Astromoff was a founder of Blink, a company that connects developers with broadcasters to drive user installs and a freelance marketing consultant. In the past she's worked with UBM's various divisions, Ageia Technologies and Infinium Labs.