Twitch announces TwitchCon Europe
International expansion of streaming site's community festival slated for April 13-14 in Berlin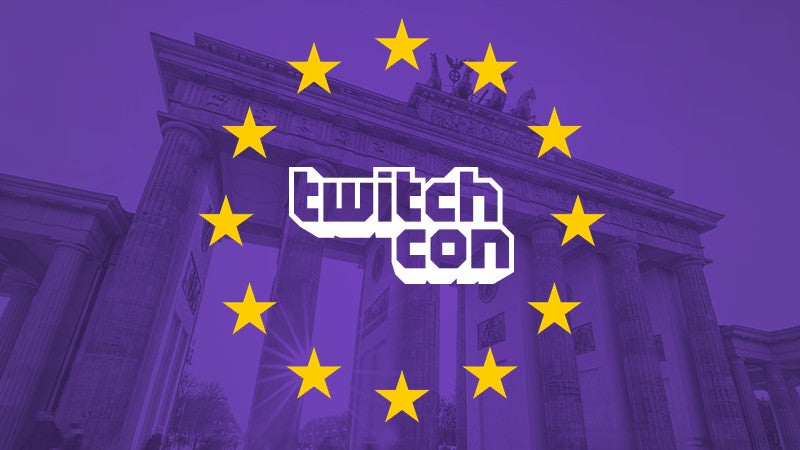 After kicking around California for the last four years, TwitchCon is expanding to Europe. Twitch today announced that it will hold the inaugural TwitchCon Europe April 13-14 at CityCube in Berlin.
"TwitchCon was created to celebrate and inspire everyone who plays a role in the Twitch community," said Twitch chief marketing officer Kate Jhaveri. "It's a vibrant, growing, and global community and we're excited to bring TwitchCon to Europe for the first time. While there will be a lot of familiar elements to anyone who has ever attended TwitchCon in the US, we're taking inspiration from the location and distinct cultures across the region to ensure the experience is relevant to all the audiences."
Details like ticket prices and a schedule of events will be revealed later, but organizers confirmed TwitchCon Europe will have an expo hall, panels, and streamer meet-and-greets.
In addition to the European show, Twitch will also be running a US-based TwitchCon event next year, though it has not yet specified the location for that event. The US TwitchCon has been running for four years now, with the show migrating from San Francisco to San Diego to Long Beach to San Jose.