Twitch and Machinima partner up for content
Machinima will bring a number of its programs to its new Twitch channel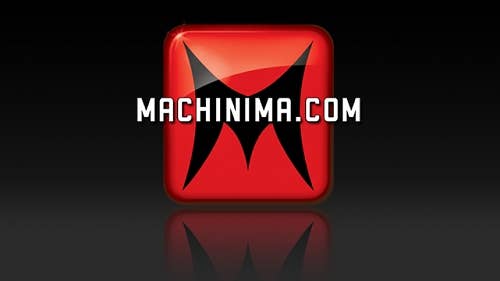 Machinima has announced that it will be bringing its video content to Twitch, with a new channel that launched today. Machinima will develop and distribute new content every week, Monday through Friday. This content includes animation and live-action series, events like the Inside Gaming Awards, and competitive gameplay. The weekends will see the best of Machinima, including its Happy Hour (animation), Respawn (FPS), Realm (MMO/RPG), and Prime (premium/live-action) content.
"This partnership is a huge step forward in extending Machinima's reach to other platforms to ensure our audience can consume our programming where and when they want it," said Allen DeBevoise, Co-Founder and CEO at Machinima. "Machinima and Twitch both have massive, passionate, and engaged audiences, and I'm excited to collaborate with Twitch to evolve and shape the future of live-streaming."
"Twitch has established itself as the live-streaming platform of choice for the video game ecosystem, spanning publishers, developers, and media outlets to casual and professional broadcasters," said Emmett Shear, CEO, Twitch. "Having Machinima's top-notch content on our platform helps cement Twitch as the premier destination for the world's best video game entertainment."
The new channel launched today with Machinima's annual Call of Duty gaming marathon, which lasts for seven days.