Twitch and ESL renew partnership
Streaming platform to broadcast all events from eSports outfit for at least two more years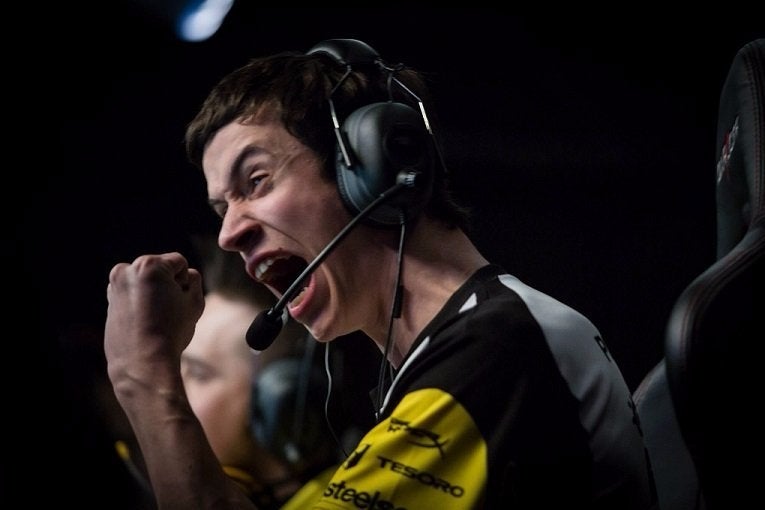 Twitch and ESL Gaming have renewed their partnership for another two years, the streaming platform announced today. Under the terms of the deal, Twitch will broadcast all of the eSports company's events.
The partnership began in 2011, when Justin.tv (which changed its name to Twitch in 2014) signed a distribution deal with ESL to air tournaments like the ESL Pro Series and Intel Extreme Masters events. A Twitch representative said the deal is not exclusive, but wouldn't prevent Twitch and ESL from running exclusive events it made sense for all parties.
"The Twitch community continues to embrace ESL events, with the viewership numbers setting milestones year over year," said Twitch COO Kevin Lin. "By renewing our long-running partnership with ESL, it reaffirms our commitment to both our community and this legacy brand in the eSports space."