Twitch adds over 350 new tags related to gender, race, mental health and… hot tubs
Launches hot tub category, says "Being found to be sexy by others is not against our rules"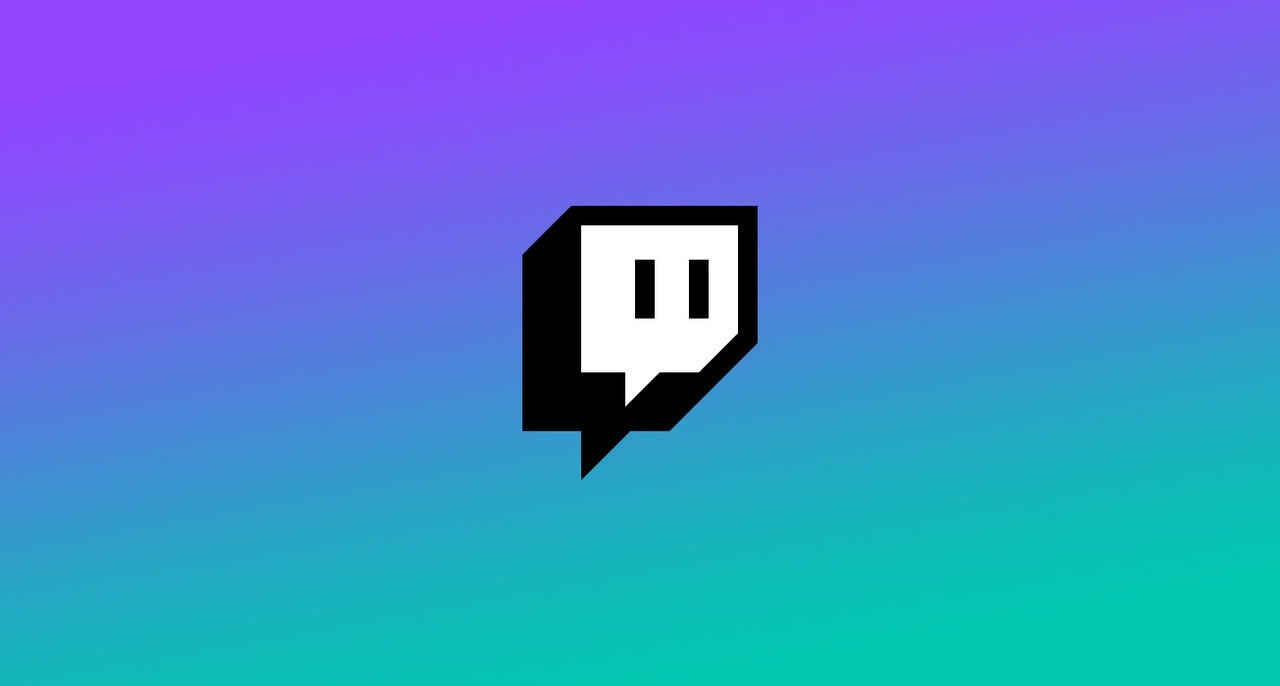 Streaming platform Twitch has added over 350 new tags to help streamers label their content.
The tags are largely related to gender, race, nationality, sexual orientation, ability, and mental health. Twitch has also removed "ally" from the pre-existing LGBTQIA+ tag and given it a separate space.
Tags are used to showcase the type of stream or content, a creator's interests or beliefs, or to highlight a community that they're a part of. Tags also make it easier for viewers to browse and find a stream to watch based on their own interests.
The platform's trans community has been rallying for a trans tag since the feature launched back in 2018, but the company refused to add it over concerns of harassment.
Twitch said in a blog post that the new tags are "completely optional" to use and are there to "give creators more choices".
"We know implementing the request for tags is taking far longer than it should, and we sincerely thank you for your persistence, feedback, and patience," Twitch wrote. "Now and always, it helps us make a better Twitch for everyone."
Additionally, Twitch has also added a new "Pools, Hot Tubs and Beaches" category following feedback from the wider community.
Twitch's 'hot tub meta' -- which sees many streamers broadcasting from hot tubs and pools -- has been under scrutiny the last few weeks.
Last week, Twitch suspended advertising for Kaitlyn "Amouranth" Siragusa, one of the platform's most popular streamers.
Siragusa -- who frequently hosts streams from an inflatable pool -- claimed that Twitch failed to inform her of any wrongdoing, such as breaking terms of service or community guidelines.
"This is an alarming precedent and serves as a stark warning that although content may not ostensibly break community guidelines or terms of service, Twitch has complete discretion to target individual channels and partially or wholly demonetise them for content that is deemed not advertiser friendly, something that there is no communicated guideline for," Siragusa said on Twitter.
Twitch's current "Nudity & Attire" and "Sexually Suggestive Content" state that streamers may appear in swimwear in "contextually appropriate situations", which includes beaches and hot tubs.
With those rules in mind, streamers like Siragusa are not breaking any guidelines laid out by the platform.
"While we have guidelines about sexually suggestive content, being found to be sexy by others is not against our rules, and Twitch will not take enforcement action against women, or anyone on our service, for their perceived attractiveness," Twitch wrote in a blog post.
Twitch has not updated the rules alongside adding the hot tub category, but does state that advertisers reserve the right to not advertise on channels and categories that "don't meet their standards".
Brands can also opt-in or out of this category as they can with any other category, to make sure their products are aligning with target audiences.
"We're working with individual creators to address their specific situations and restore ads where appropriate," Twitch added.
The platform also said that the new category is not intended to be a long-term solution to "improve brand targeting capabilities", but it does solve a few issues in the short-term.
Twitch has caused confusion with previous clampdowns on what it deemed to be sexual content. In 2018, the company pledged to take a stronger stance on this, saying streamers should be dressed in a way that's "appropriate for a public street, mall or restaurant."
Last year, Twitch staff gave us deeper insight into the many issues the company has had in defining and policing its rules, reporting a culture of indifference that operates behind the scenes.