Twitch acquires Bebo to bolster esports push
Deal for amateur esports brand is worth a reported $25 million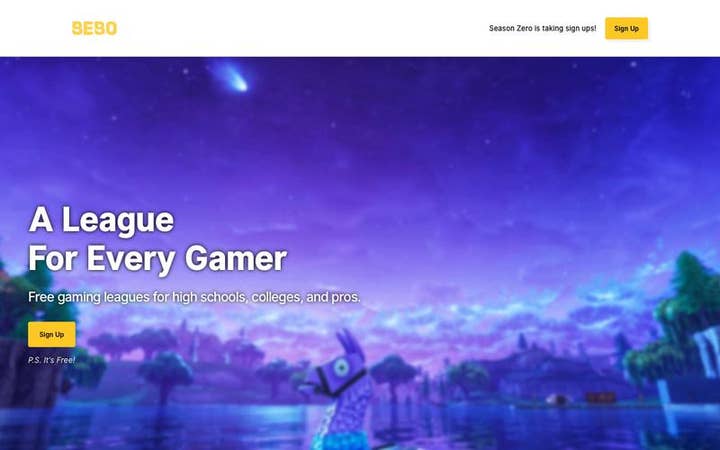 Twitch has acquired the esports-focused social platform Bebo for a rumoured $25 million.
The deal was first reported by Techcrunch, and Twitch has since confirmed that the deal includes Bebo's staff of ten people and its IP.
The Amazon-owned streaming platform would not confirm the value of the deal, however, though sources put the overall figure paid for Bebo at $25 million -- more than two reported rival bidders, Discord and Facebook.
Bebo was founded in 2005 as a social networking website, a year after Facebook started up. The company filed for bankruptcy in 2013, after which the brand was acquired by new ownership.
At the time of the acquisition, Bebo was focused on organising amateur esports tournaments, which were all played on Twitch. The Bebo team will now work on Twitch's own esports push, and particularly Twitch Rivals.