Twisted Pixel Games is an indie again
Ends partnership with Microsoft, but will continue working together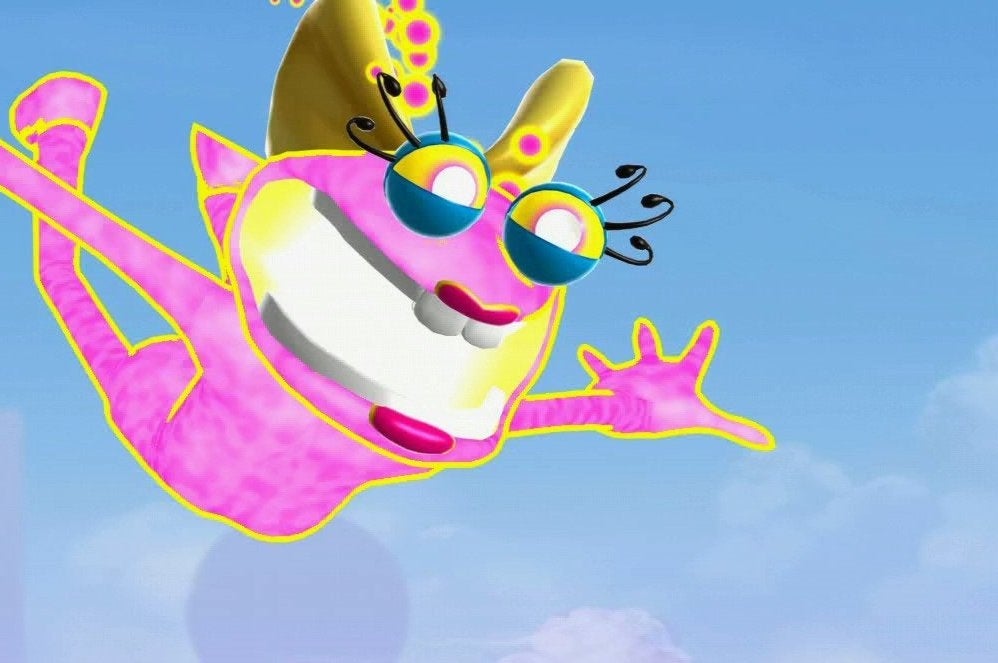 Splosion Man developer Twisted Pixel Games has had an amicable break-up with Microsoft and is going back to being a privately held indie.
"Microsoft has been an incredible partner since day one and we've always kept a background dialog open with them about the idea of returning to an independent studio model if the timing made sense for us," said creative director Josh Bear.
Microsoft acquired Twisted Pixel in October 2011 and in 2013 released LocoCycle on Xbox One, Xbox 360 and Windows.
"This transition has been in the works for a few months, with both parties working together to lay the groundwork for us to spin out and become independent again," added executive producer Bill Muehl.
"We're looking forward to the new relationships and platforms this will open up to us and continuing our strong partnership with Microsoft on future titles for their platforms."
The studio was originally founded as an indie in 2006 and is based in Austin, Texas.
"Twisted Pixel has been a great partner to Microsoft Studios, bringing a range of innovative new experiences to Xbox fans around the globe," said Microsoft Studios GM John Needham.
"I can't wait to see what this talented team creates next and look forward to bringing their outstanding games to Xbox and Windows 10."