Twin Mirror Japanese release cancelled
Publisher Bandai Namco cites "various reasons" though offers few details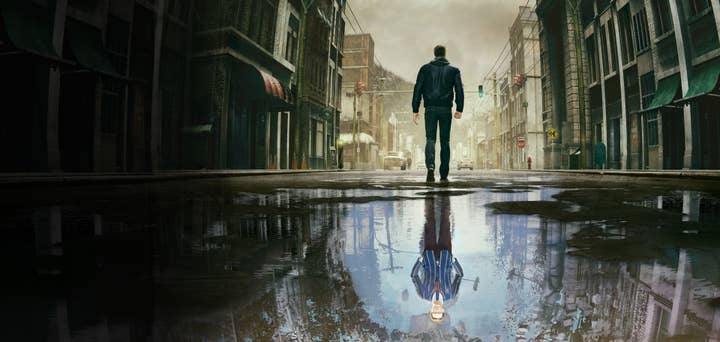 Bandai Namco has announced it will no longer be releasing Twin Mirror in Japan.
The psychedelic adventure game from French developer Dontnod Entertainment was announced in 2018, and is set to release later this year.
However, in a statement from Bandai Japan (via Google translate), it was revealed the game will not come to Japan for "various reasons."
The publisher didn't provide any reason for the decision, apologising for the inconvenience.
An unfavourable market is the most likely reason behind this decision.
Looking at Life is Strange, the breakout success of Dontnod from 2015, the Japanese release only sold 11,500 copies according to Famitsu.
This is in comparison to the global release which broke over three million sales in the first two years.
GamesIndustry.biz has reached out to Bandai Namco for further details.