Turtle Rock, Sony and Twitch collaborate on Chappie battle
Movie studio sets its sights on Twitch audience with specially created tournament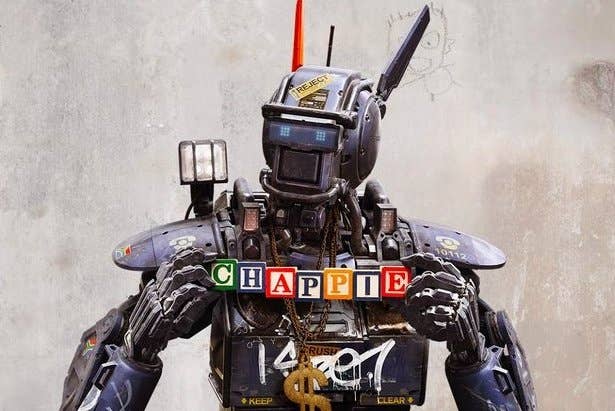 It seems as well as publisher, developers and EDM musicians Twitch has now caught the attention of the major movie studios, with Sony Pictures Entertainment, 2K and Turtle Rock Studios joining forces to create a special online event to promote upcoming film Chappie.
Robot Chappie will play Turtle Rock Studios' Evolve and gamers have been offered the chance to battle him in a tournament. The event has been overseen by ESL and there's a $15,000 prize pool on offer.
"We're thrilled to be teaming up with Twitch for this first-of-its-kind event - gamers have never been able to take on a movie character in this kind of live competition," said Elias Plishner, EVP of worldwide digital marketing at Sony Pictures.
The finals match against Chappie will take place on March 1 starting at 3pm PST on www.twitch.tv/evolvegame
Twitch now has over 1.5 million broadcasters and 100 million community members. It's just announced its very own event, Twitchcon, which will take place in San Francisco in September.