Individuals linked to alleged Twitch Turkish money laundering ring arrested
40 were detained following wide investigation sparked by last year's creator payout information leak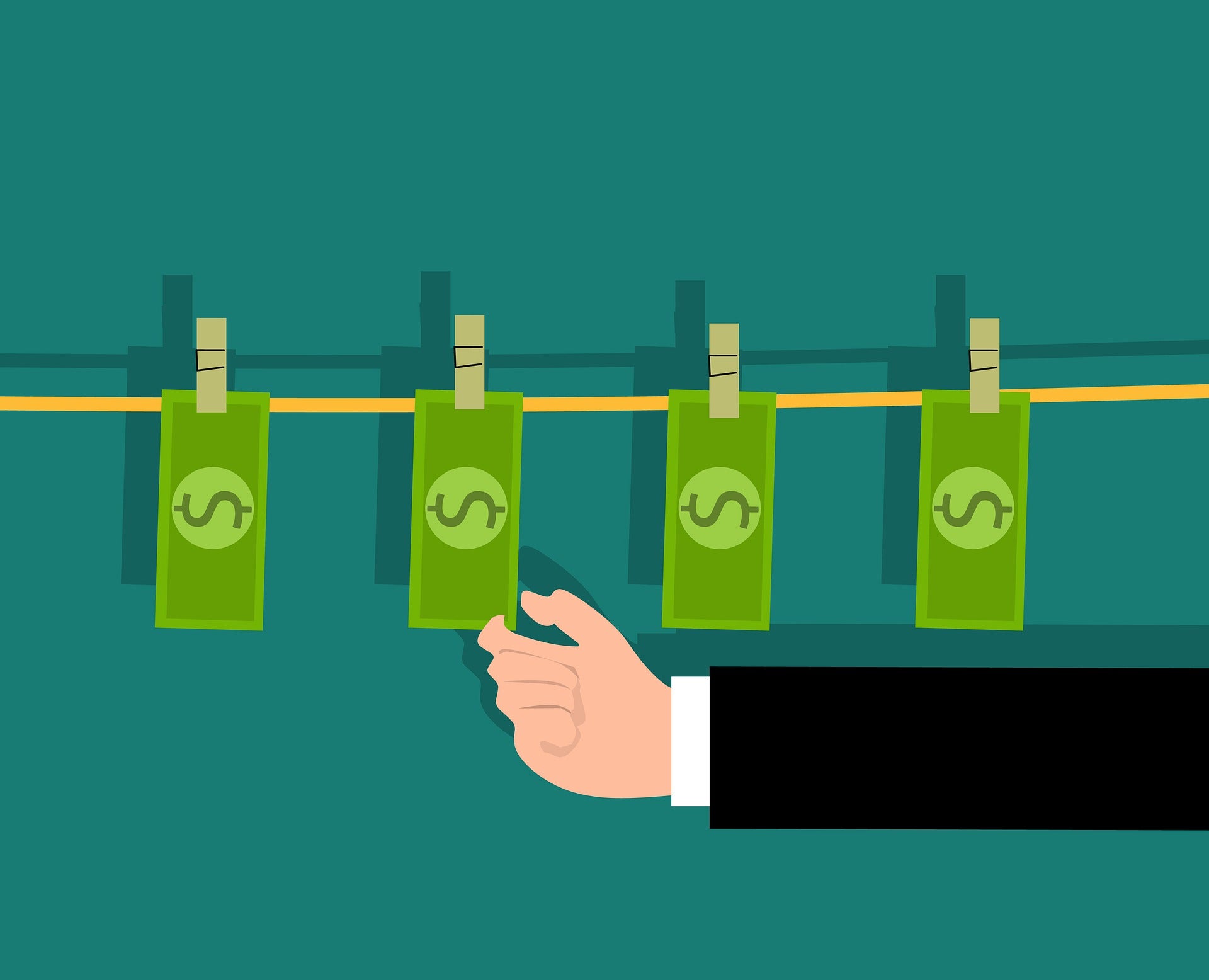 Last week Turkish police apprehended 40 individuals allegedly connected to a Twitch money laundering scheme.
As reported by The Washington Post, this was sparked by October 2021's Twitch data hack which revealed sensitive information including the details of creators' payout.
Attention was drawn to Turkish streamers with small channel viewership cashing out larger sums of money, the most being nearly $2000 per day.
The scheme was brought to the attention of the government in November after popular Turkish Twitch streamers called for wider investigations.
The report says that the arrests were the result of multiple police operations that took place across a number of Turkish provinces.
The publication describes that the alleged crime involved using stolen credit cards to donate Bits, Twitch proprietary currency, to streamers who in turn would get paid in real money by the streaming platform. They would then return a sum while keeping some of the funds for themselves.
The Washington Post said that the money laundering scheme also came to the attention Riot Games last year, streamers associated with Valorant's esports competition were involved in having received funds they assumed to be legal.
The content creators claimed to have been deceived while the publisher pledged to launch an investigation.
Little information about the arrests has been shared and the amount of money laundered is unknown. It's also currently unknown if Turkish authorities detained any streamers.