Trufan raises $2.3m and acquires Playr.gg
The audience engagement company is planning its expansion in the games industry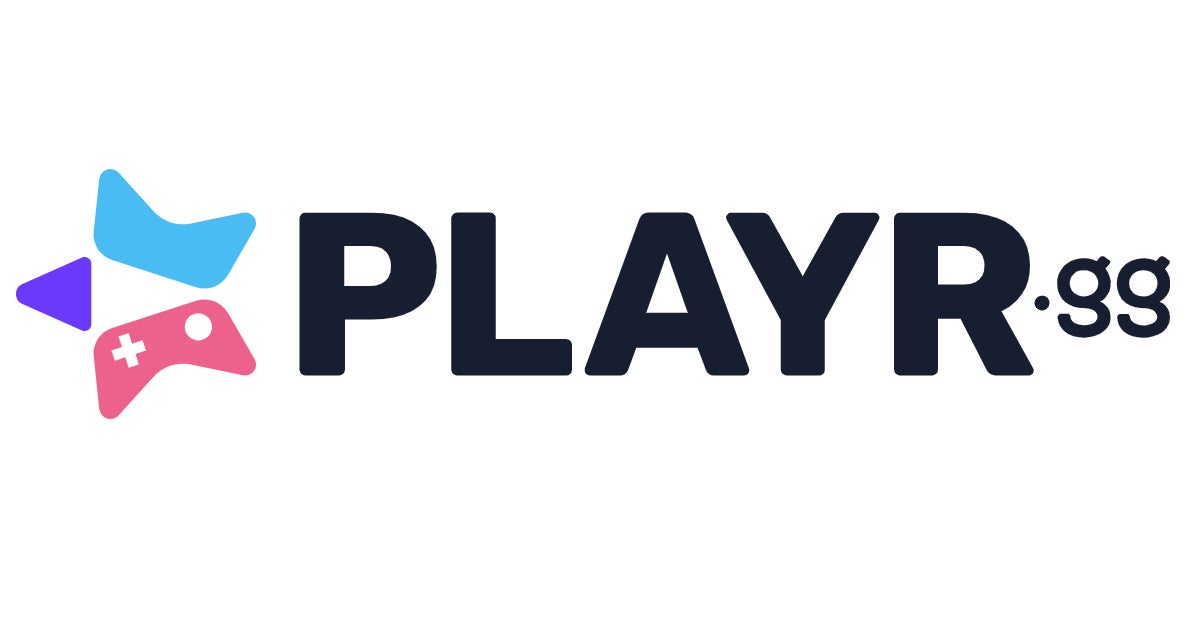 Audience engagement platform Trufan raised $2.3 million in a seed round, bringing its total funding to date to $4.1 million.
The funding will go towards the company's expansion in the games industry, as it also announced the acquisition of Playr.gg, a giveaway platform targeting game streamers.
Playr.gg was created in 2017 as a growth platform for gaming brands on Twitch, with the aim to facilitate giveaways. Its services have since expanded to servicing brands on YouTube and Facebook Gaming.
Toronto-based firm Trufan was founded in 2018 and now has a staff of 29. It currently serves 600 customers, and 10,000 free users. Netflix and Sony Music are among the platform's users.
Playr's CEO Austin Walper commented: "We're very excited about Playr becoming part of Trufan. Our team has always been focused on building the best platform for brands and content creators to grow and manage their audiences, and this acquisition really accelerates our ability to execute and enhances our product offering.
"Integrating with Trufan will allow us to introduce best-in-class analytics and allow us to further develop our platform by helping brands and creators to grow, segment, and activate their audiences in new ways that have never been done before."