Trion Worlds announces expansion of EU offices
Trion Worlds hires new marketing, community and commerce management teams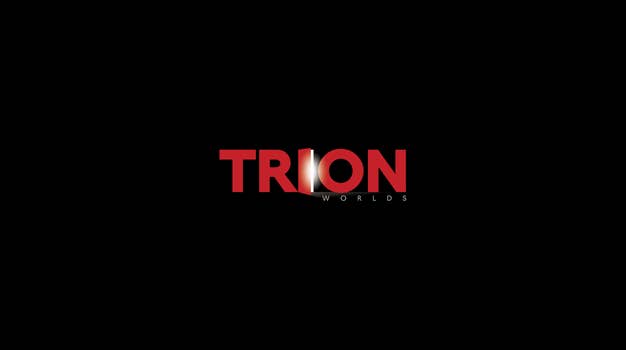 Online gaming publisher and developer Trion Worlds has announced a major expansion of its European offices today, hiring several new management personnel. The new move is meant to help bolster an increasingly growing consumer audience that has picked up on titles such as Rift and Defiance.
Leading the announcements is Gary Clay, who will serve as European brand director for the two titles. He is formerly of Microsoft, where he served as global marketing manager for third party titles. Also added to the marketing team are Dominic Wai and Sarah Clare, who will be handling brand management of End of Nations and managing monetization, respectively.
The community management team will be getting new blood as well, with the hiring of former Capcom Europe community manager Chiara Woolford. She will be handling all titles under the Trion brand.
"Building a leading direct-to-consumer team was one of the goals for Trion Europe and with the addition of these great hires we are well on the way to accomplishing that," said Trion World's senior vice president and general manager, Europe John Burns. "This positions us well for the forthcoming launch of one of the industry's biggest 2012 launches - End of Nations - and, of course, the highly anticipated release of Defiance in 2013."