Trion Worlds confirms closure of Guildford office
"Part of its recent company realignment," says director of communications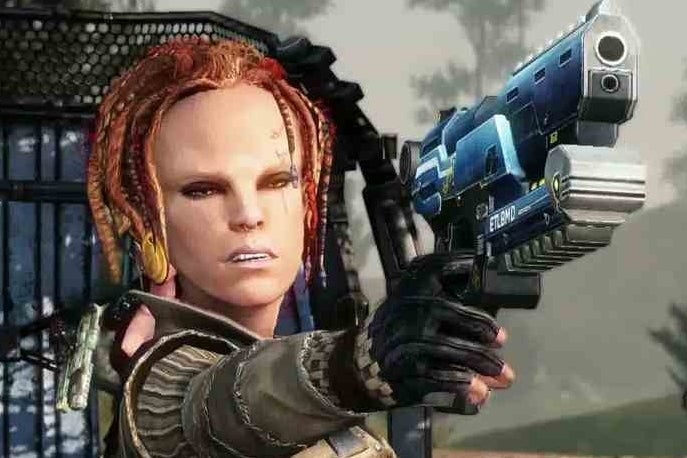 Trion Worlds has confirmed that it's closing its EU publishing office, just days after it shuttered its San Diego operation.
"As part of its recent company realignment, Trion's European publishing office based in Guildford, UK, will be closing down," said a statement shared by Jonathan Goddard, director of communications at Trion Worlds Europe Ltd.
"European localised versions of Trion's live and upcoming games will not be affected as all regional game development and support continues from Redwood City, CA."
Last Friday the company announced it was shutting its San Diego office and moving Defiance development to Redwood City studio.
"We can confirm that the San Diego studio will be closing. The day to day operations of Defiance will be moved to our Redwood City studio where it can be managed alongside Rift and our other in development titles including ArcheAge and End of Nations."
"As part of this transition, we are working hard to ensure that a number of great people will be making the move from San Diego to the Bay Area and continue their work at Trion."
The company recently appointed a new CEO in Scott Hartsman.