Trion Worlds names Scott Hartsman CEO
Rift maker's former chief creative officer returns in new role after just seven months away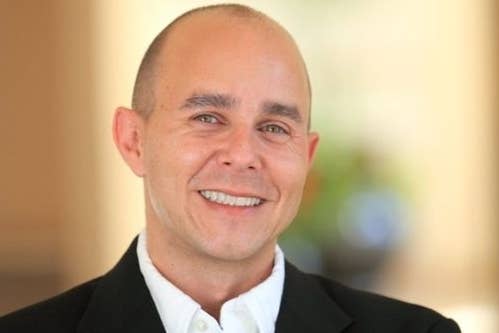 Trion Worlds today welcomed back a familiar face as its new CEO. Effective immediately, Scott Hartsman is taking over the CEO duties at the Defiance developer. Hartsman had worked at Trion for more than three years, and stepped down from his position as the company's chief creative officer just seven months ago.
In an e-mail sent to Trion employees, Hartsman said, "We're going to rapidly be laying the groundwork for a new strategy for Trion, one that's closer to the foundation of how we've had our wins so far, and then extending that base into the enduring success this company can, and will, be."
Former Trion CEO Lars Butler will stay on with the company on its board of directors, a representative told GamesIndustry International.
Trion has had an eventful year to date, starting with Hartsman's departure and the launch of its SyFy TV series tie-in Defiance. More recently, it announced that it would be converting its MMO Rift to a free-to-play business model, and instituted a round of layoffs in May. The company's deal with Crytek to publish Warface in the US and Europe also appears to be in peril, with Trion scrubbing all mention of the game from its website and Crytek refusing to comment on it.