Tribunal rules former Jagex employee was unfairly dismissed
Update: Jagex expressed "disappointment" over the judge's decision and said it "stands by" its decision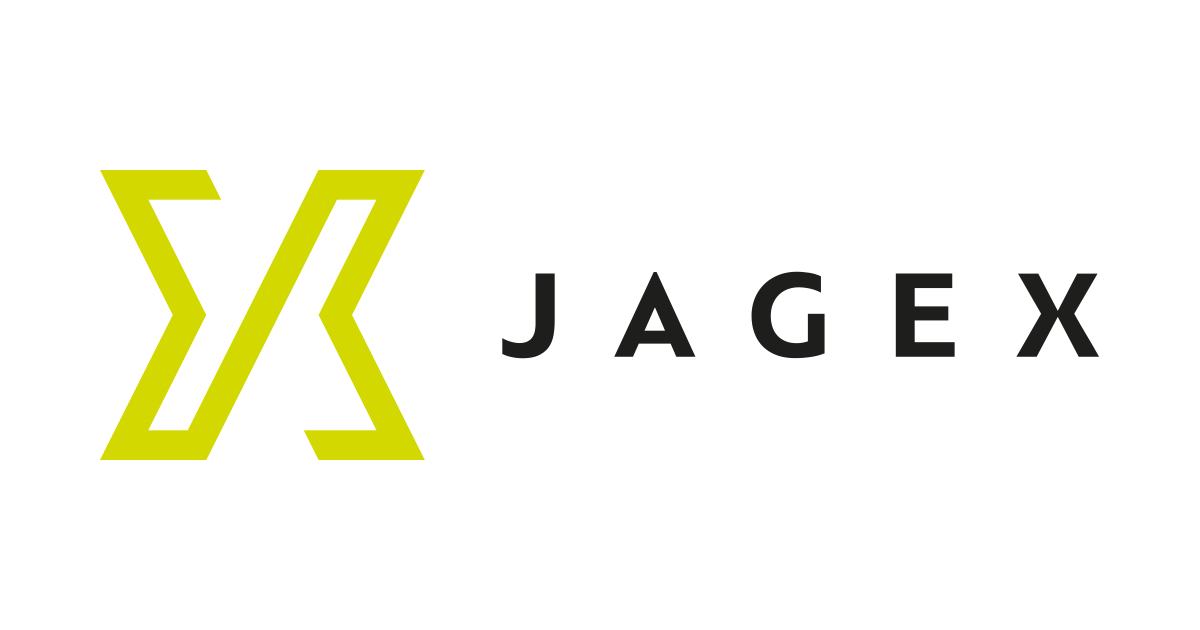 Original story, April 8, 2022: The Jagex employee who was fired in 2018 for allegedly hijacking multiple player accounts will be awarded compensation for unfair dismissal.
The judgement was made available earlier this month, as spotted by a Reddit user. The Cambridge Employment Tribunal ruled that "the claimant was unfairly dismissed by the respondent within section 98 of the Employment Rights Act 1998."
The former Jagex employee was dismissed in September 2018 for allegedly misusing their privileges as Old School RuneScape moderator to steal in-game currency and items from players.
The court ruled that Jagex's investigation leading to the dismissal of the employee had not been properly conducted, with the judgement reading that there are "factors in support of the contention that the decision was predetermined."
It continued: "The claimant submitted that before the investigation process he had already been named as the likely suspect and that the decision to investigate him was based on him being identified in this way. [The claimant] concluded by submitting that the approach taken was guilty until proven innocent."
The judge added that "had a proper investigation taken place, clear allegations set out and responses fairly considered, it is not inevitable that [the claimant] would have been dismissed."
The next step is for the tribunal to hear evidence and submissions to determine the exact compensation.
Update, April 11, 2022: In a statement sent to GamesIndustry.biz, a Jagex spokesperson expressed the company's "disappointment" over the judge's decision and said they "stand by" their decision to dismiss the employee.
"We are obviously disappointed with the judge's decision, which relates solely to the process of the dismissal as opposed to the reasons for the gross misconduct dismissal, which we stand by," the statement read.
"The safety of our players and the security of their game accounts is of the highest priority to Jagex. In 2018, during our rigorous routine system checks, irregular activity was identified on small number of player accounts, including the movement of wealth and items. Following our internal processes and procedures an investigation was conducted and a staff member was subsequently dismissed from employment at Jagex for gross misuse of moderator privileges.
"We believe in the security measures we have in place to protect players and their game accounts, and the ongoing diligence we apply to our security checks, safeguards them against any irregular or inappropriate actions made to their accounts."