Tribes: Ascend reaches 1.2 million downloads
Hi-Rez Studios' free-to-play game is off to a solid start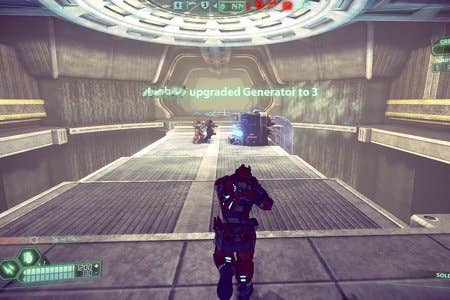 Tribes: Ascend, which has become something of a darling to several core gaming communities, has brushed past one million downloads since launching just over a month ago. By official tally, over 1.2 million users are on the game, with a respectable 110k of those users coming from a referral system utilized in game.
Focusing on free-to-play mechanics while exploring more than a simple social title, Tribes has quickly become yet another free-to-play success story in the PC realm. With the game having launched on April 12, it might be a little too early to gauge how it's going to do in the long term, but there are plans for localizing the games for other regions outside of English speaking nations.
Hi-Rez has not disclosed how the game is doing monetarily at this time.