TribePlay becomes Dr. Panda
Educational developer hits 40m installs, changes name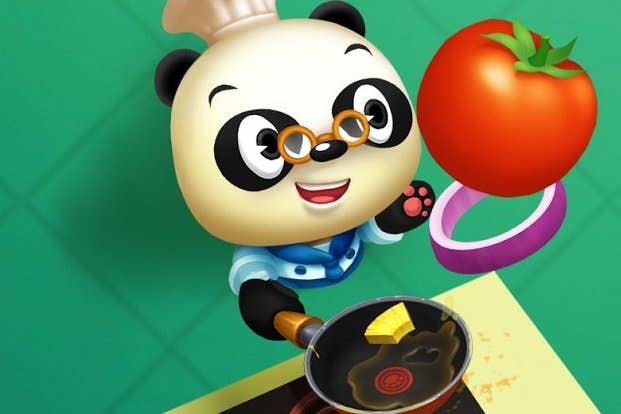 Educational app developer TribePlay has officially changed its name to Dr. Panda, mirroring the title of its Dr. Panda games series.
"Our new name better reflects the personality of the Dr. Panda franchise and our commitment to growing the IP on a global stage," said Dr. Panda co-founder and CEO, Thijs Bosma.
"The Dr. Panda games have helped millions of young children throughout the world learn about their environment in a deep and meaningful way, enabling them to feel more comfortable when they encounter new situations in real life. Our goal has always been to design games that provide educational value as well as entertainment value, and our success to date is a testament to the strength of that approach."
The company also announced that it recently hit a new milestone, the Dr Panda. franchise recently passed 40 million installs. There are currently 20 apps in the series including Dr. Panda's Restaurant, Dr. Panda's Supermarket, Dr. Panda's Hospital, and Dr. Panda Swimming Pool.
"Our future goals for the company are to continue strengthening the Dr. Panda brand here in China and throughout the world," Bosma told GamesIndustry.biz.
"We will do that by launching more high-quality kids games within the Dr. Panda franchise and by maintaining our strong positioning in the app store charts. Longer term, we are also exploring a strategy of expanding the franchise towards toys, especially in the area of hybrid and connected toys, where we see huge potential for games and brands such as ours."