Tribal Wars 2 beta attracts 1 million users
Fastest InnoGames title to reach that milestone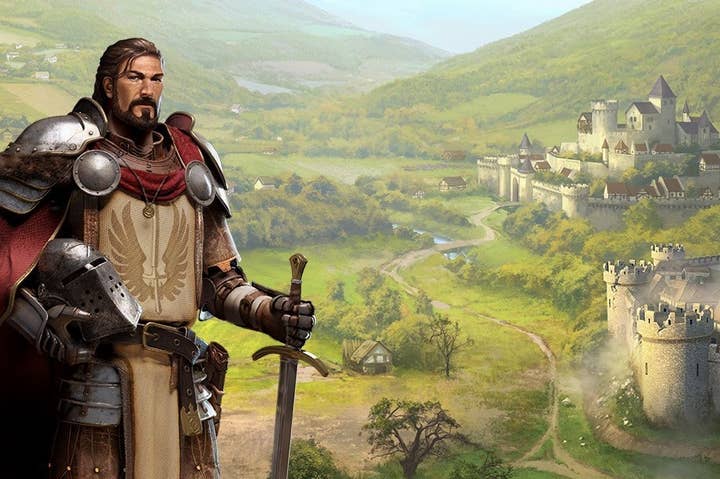 German developer Innogames is celebrating the success of the beta of its latest title, Tribal Wars 2. The browser beta has attracted over a million registered users the six weeks since release.
It's the quickest that an Innogames title has ever reached that milestone. The game's predecessor, Tribal Wars, currently has around 55 million registered players.
Innogames is currently expanding its operations with the creation of a new 50 person studio in Düsseldorf.
For further growth, we need a number of highly skilled people across all departments. And it gets more and more complicated to find them in Hamburg alone," said CEO Hendrik Klindworth in September.
"Düsseldorf is a very promising location with lots of potential for the job market."