Call of Duty: Black Ops II has 300 staff working on it
Activision has 250 full-time Treyarch members along with 50 contractors and testers on new Call of Duty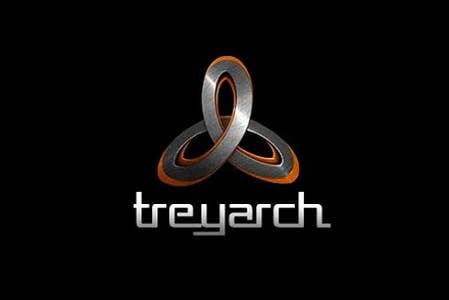 Call of Duty: Black Ops II has finally been announced, and now we also know how many people are required to develop the title. Triple-A titles typically require huge teams, so it's no surprise that Treyarch studio head Mark Lamia has revealed that 300 people are working on the new game, to be launched this November 13.
Speaking to Venturebeat, Lamia said that the studio currently has 250 full-time employees, with about 50 contractors and testers working on Black Ops II as well.
Black Ops is the highest selling title in the franchise, expected to beat out lifetime sales of 2011's Modern Warfare 3 from Infinity Ward.