Traplight closes €8m investment round
Finnish mobile dev to focus on live-service development of latest title, Battle Legion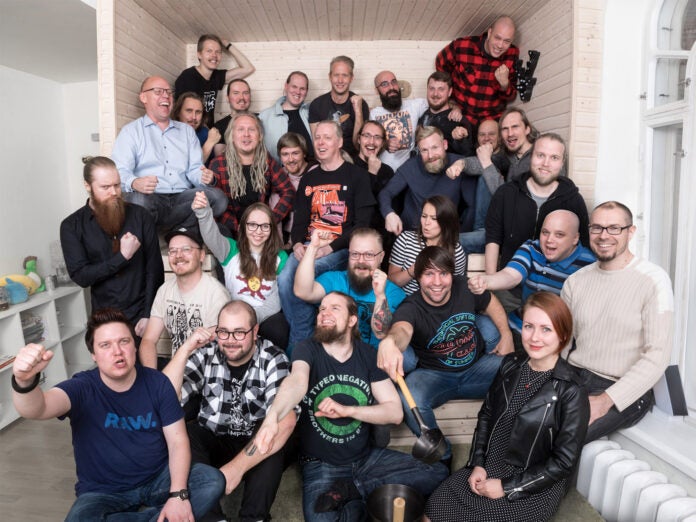 Finnish mobile developer Traplight has closed a funding round worth €8 million as it launches its latest game, Battle Legion.
Led by EQT Ventures, with additional finance from Play Ventures, Initial capital, and Hearcore Capital, the investment will be used to support the live-service development of Battle Legion.
Founded in 2010 by Sami Kalliokoski, Jari Paananen and Riku Rakkola, Traplight has 30 staff and in 2016 launched Big Bang Racer which was named Best of AppStore that year.
In the years since, Traplight has been developing Battle Legion, a mass auto-battle multiplayer title for iOS and Android.
"Many of today's top-grossing mobile games have been produced by Nordic gaming studios and the Traplight team is set to continue this rich heritage," said EQT Ventures partner and investment advisor Lars Jörnow.