Trade groups decry gaming disorder classification
Six industry associations from around the world say evidence of the condition is not "sufficiently robust"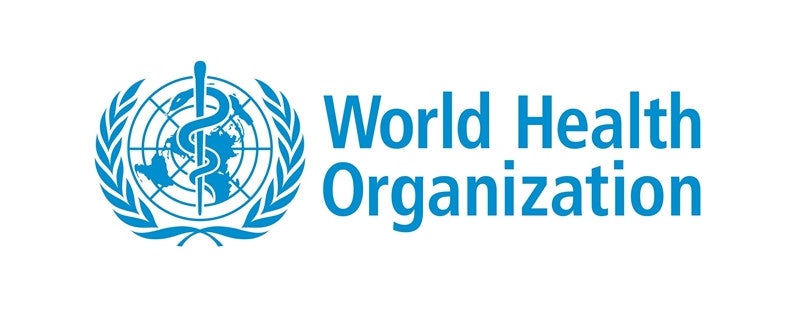 This weekend, the member states of the World Health Organization agreed to adopt the latest revision of the International Statistical Classification of Diseases and Related Health Problems (ICD-11), which includes gaming disorders among its recognized diagnoses.
Gaming trade groups around the world have opposed that inclusion since it first appeared in a draft of the revision early last year. A number of them met with WHO representatives in Geneva late last year to persuade them to drop gaming disorder from this revision, but to no avail.
Now with the 194 member states of the WHO agreeing to recognize gaming disorders (and the rest of ICD-11) effective January 1 of 2022, a number of gaming trade groups have released a joint statement calling on the WHO to reverse course. Representatives from the Entertainment Software Association (USA), the Entertainment Software Association of Canada, the Interactive Games & Entertainment Association (Australia and New Zealand), the Interactive Software Federation of Europe, K-GAMES (South Korea), and the Association for UK Interactive Entertainment have asked the WHO "to re-examine at an early date" the inclusion of gaming disorders in the ICD-11.
"The WHO is an esteemed organization and its guidance needs to be based on regular, inclusive, and transparent reviews backed by independent experts," the groups said. "'Gaming disorder' is not based on sufficiently robust evidence to justify its inclusion in one of the WHO's most important norm-setting tools."
It's clear the industry sees a significant potential downside to the gaming disorder classification. In February, ESA head Stanley Pierre-Louis said the classification threatens an otherwise positive narrative surrounding the industry.
One recent academic report estimated the South Korean economy could take a $9.45 billion hit from the inclusion.
"It's like branding games as an evil thing," K-GAMES spokesperson Seo Hyun-il said at the time. "This will spread among the public a negative perception about video games... The future damage [this would cause] to the games industry and games culture is simply incalculable."