WHO gaming disorder could cost South Korean economy over $9bn
Korean culture ministry writes to World Health Organisation protesting ICD-11 draft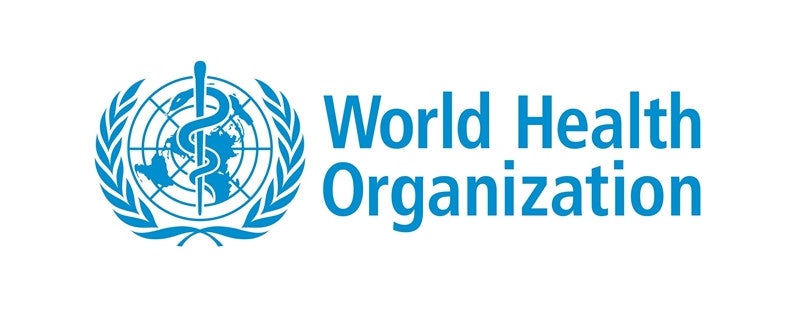 The formalisation of gaming disorder into the International Classification of Diseases 11 (ICD-11) could cost the South Korean economy $9.45 billion, according to a new academic report.
Conducted by Lee Deok-joo, professor of industrial engineering at Seoul National University, the survey comes in response to a recommendation by the World Health Organisation to codify gaming disorder as a disease.
It found that over the next three years, the South Korean economy would take a substantial hit over as a result.
Additionally, gaming exports are expected to fall $1.4 billion by the third year. For context, the Korea Content Creative Agency (KOCCA) projected the games industry to reach $11.7 billion value this year, making it the fifth largest in the world.
Speaking with the South China Morning Post, Korea Association of Game Industry spokesperson Seo Hyun-il raised concern over the WHO classification.
"It's like branding games as an evil thing," he said. "This will spread among the public a negative perception about video games.
"If games are considered to be like drugs, who would let their children get jobs at games businesses or become professional players? The future damage [this would cause] to the games industry and games culture is simply incalculable."
Yonhap reports that in a joint letter sent to the WHO this week, KOCCA and the culture ministry argued that gaming disorder was more of a symptom than a disease.
Citing a five-year study conducted by Konkuk University, KOCCA argued that people engage in compulsive gaming because of psychosocial factors such as school and home life stress.
The letter also asserted that, from a clinical perspective, gaming does not directly cause changes to the brain. Therefore, compulsive gaming could instead be the result of pre-existing conditions such as attention deficit hyperactivity disorder.
While Gaming Disorder has been included in the draft ICD-11, it has yet to be finalised and faces strong opposition from both academic and industry circles.
The WHO is scheduled to further discuss the topic later this month at the 72nd World Health Assembly in Geneva.