Tough Guy Studios nets $350,000 for multiplatform project
Danish micro studio behind Time Ducks secures funding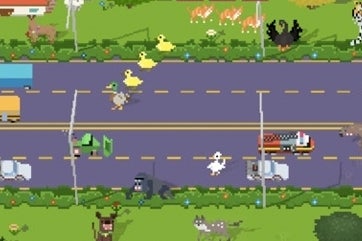 Danish developer Tough Guy Studios has secured $350,000 for its next game, a multiplatform project to be announced later this year.
The micro studio responsible for cult hit Time Ducks is backed by CAT Game Invest, a group that has funded 18 games since inception in 2006.
"As a small indie developer, we have always valued our own independence and the prospect of securing funding for the second Tough Guys project whilst simultaneously retaining this was quite daunting," said Morten Sommer, CEO and games designer at Tough Guy Studios.
"In CAT Science we found an investor that understands our crazy game ideas and supports us financially with the freedom of letting us make the product we want for our gamers."