Torchlight 2 hits 2 million sales
Runic's sequel doubles Torchlight's two-year sales in just ten months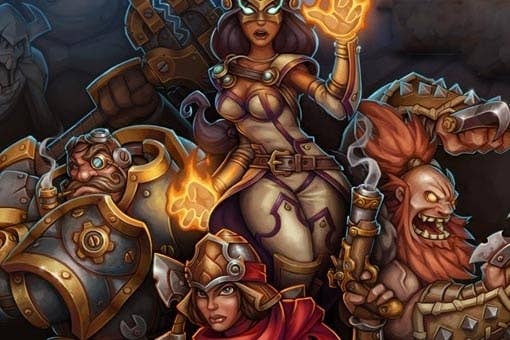 Runic Games' Torchlight 2 has sold more than 2 million units since it launched in September, 2012.
Torchlight only managed to hit 1 million sales in two years, so the momentum built by the sequel represents significant progress for the developer.
"We are overwhelmed by the reception for Torchlight II," said Runic CEO Max Schaefer, who also co-founded Diablo-developer Blizzard North, in a statement. "To hit this milestone is a testament not only to our dedicated development team, but also to the greatest, most positive gaming community I've ever seen."
Runic president Travis Baldree was also full of praise for the Torchlight community, which has been active in shaping and improving the game since its launch.
"It wouldn't have been possible without you," he said, "and we're humbled and grateful at your response."