Runic co-founders say goodbye
Erich Schaefer and Travis Baldree going back to smaller-scale development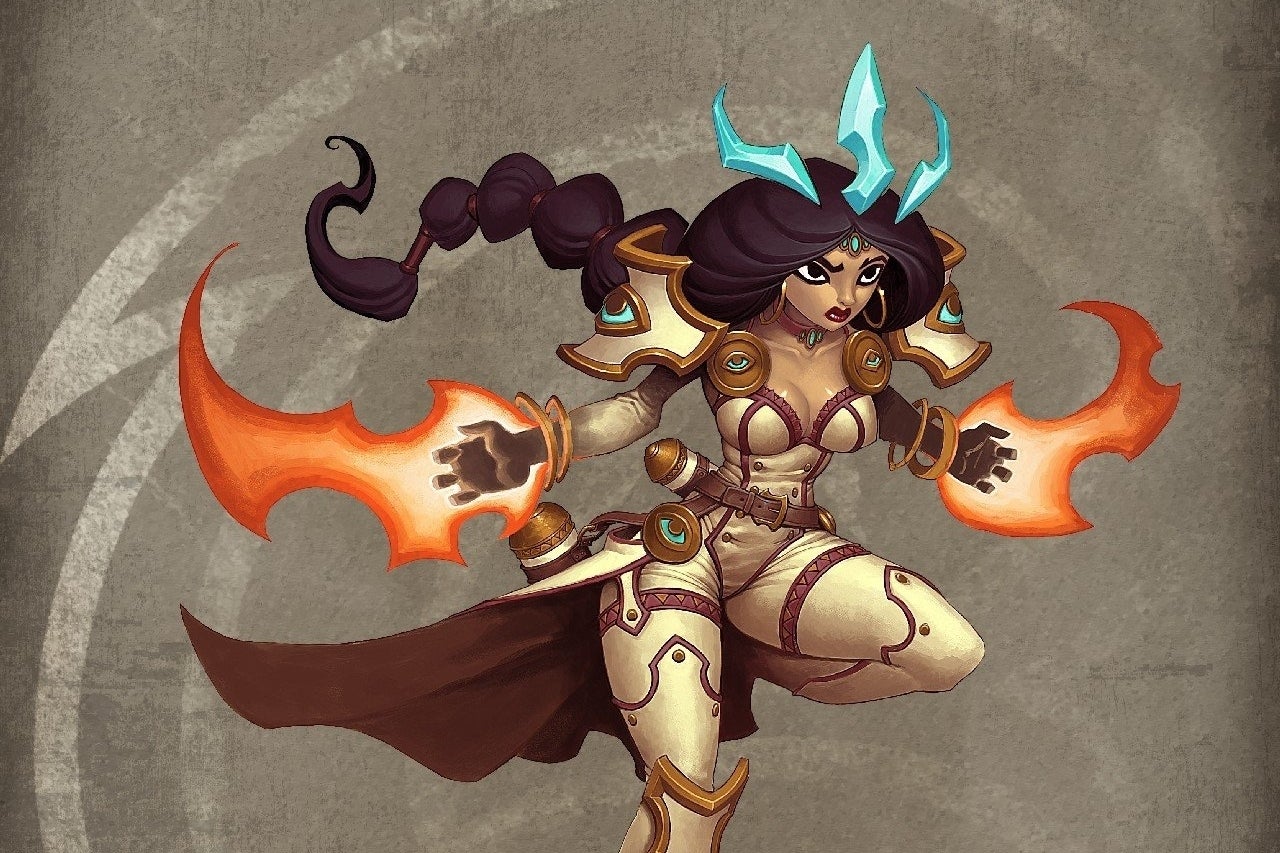 Two of the co-founders of Runic Games, Erich Schaefer and Travis Baldree, are leaving the company after six years to work on smaller scale projects together.
"Erich Schaefer, my friend and fellow Runic co-founder, will be departing Runic as well as my equal partner. I'm so gratified to be able to continue working with him," said Baldree in a post on the Runic forums.
"I'm personally excited - oh, hell, I'm super-stoked - to be getting back to smaller-scale development, where I can wear many, many hats performing many, many different kinds of tasks. Working within the boundaries of limited means and resources is the best fun I've ever had, and that sort of work satisfies me in a fundamental way - I can't wait to be working that way again."
The contact address Baldree posted seemed to hint that the new company would be called Double Damage Games, and there certainly seems to be a website under construction at that address. We've reached out to Baldree for confirmation, and to find out what the new studio will be focused on.
The two men founded Runic along with Max Schaefer in 2008, and went on to create Torchlight in 2009 and a sequel in 2012 which hit two million sales in July.