Tomb Raider Xbox exclusivity for a limited time
Phil Spencer confirms game could find its way to other platforms, won't discuss length of deal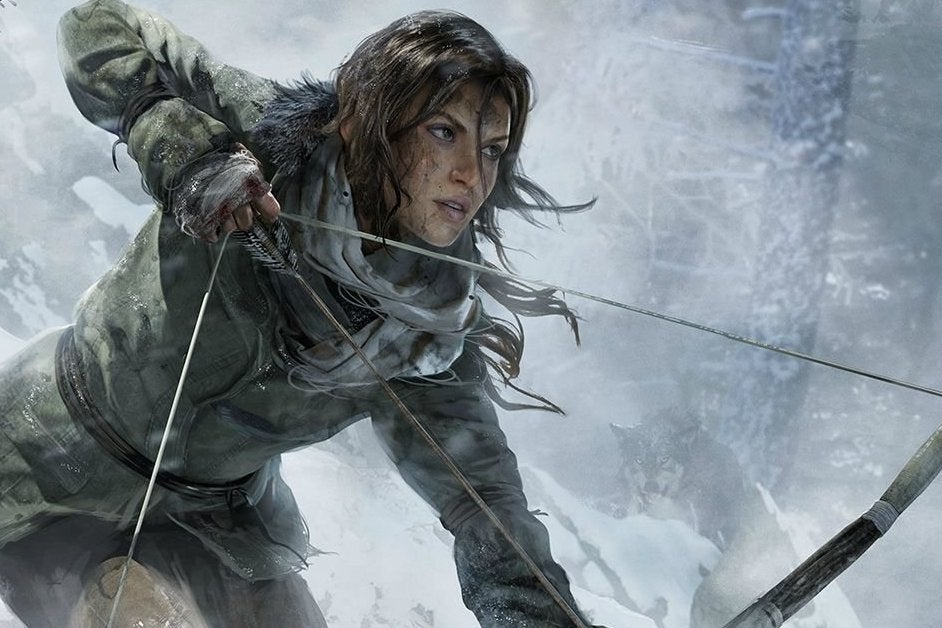 Yesterday, Microsoft announced that Rise of the Tomb Raider would be coming exclusively to Xbox platforms. Today, Xbox head Phil Spencer confirmed for Eurogamer that the exclusivity deal is only for a limited time.
Spencer said the deal had limited duration, but declined to say for how long the exclusivity had been secured.
"It's not because I'm trying to be a headfake on anybody," Spencer said. "It's a deal between us and the partner. People ask me how much did we pay. There are certain things I'm just not going to talk about because it's a business deal between us and them. Obviously the deal does have a duration. I didn't buy the IP in perpetuity."
Beyond that, Spencer also acknowledged the backlash the news received among Tomb Raider fans in the PlayStation community.
"I get the reaction I see," Spencer said. "If I'm a PlayStation person all of a sudden I feel like, the franchise has gone. I didn't buy the IP. I didn't buy the studio. It's not mine. Where this thing will go over time, just like Dead Rising or Ryse, we'll see what happens with the game. I don't own every iteration of Tomb Raider."
Rise of the Tomb Raider is set for a holiday 2015 release on Xbox 360 and Xbox One.