Tomb Raider achieves profitability
Square Enix's multi-million selling disappointment turns the corner just in time for PS4 and Xbox One debut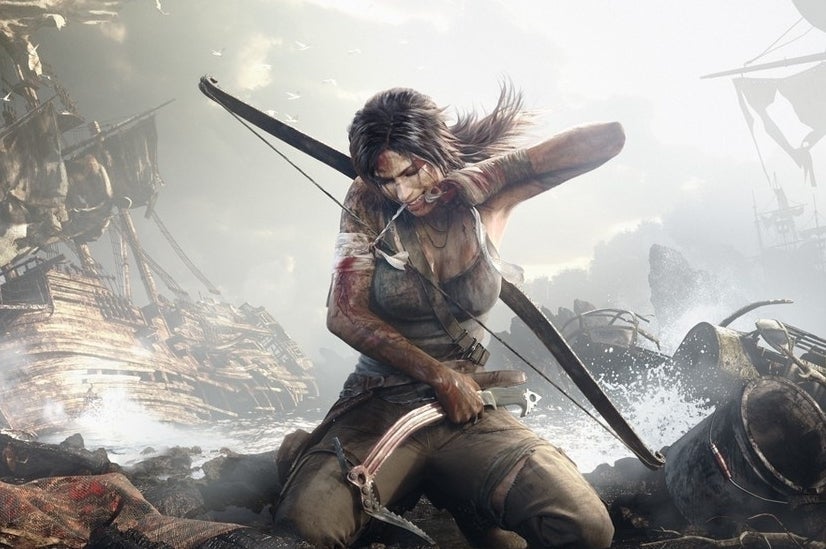 Tomb Raider has finally turned a profit. Speaking with Eurogamer, the game's executive producer Scot Amos has revealed that the title has finally broken even.
"By the end of last year, Tomb Raider is in the black," Amos said. "We've crossed the line of profitability for the last-gen and PC versions."
The game debuted in March to sales of 3.4 million units, which was simultaneously the most successful launch in franchise history and a disappointing shortfall from Square Enix's sales targets. Despite the disappointment (and larger problems at the publisher), Square Enix recommitted to it, first by announcing a sequel was well into development, and more recently by revealing a new "definitive edition" of the game to be released on Xbox One and PlayStation 4 later this month.
As for whether the original expectations of the game were realistic, Amos suggested that word has been redefined by events of recent years.
"I think that, as far as realistic or not, what the market can bear... It's a very interesting time," Amos said. "How many people can sell games like Clash of Clans or Candy Crush and make that kind of money? Or Minecraft's sales? Expectations can get shifted so quickly it's difficult to know what realistic even means anymore."