Tokyo Game Show hits record attendance
More than 220,0000 visit four-day gaming expo; first open-to-the-public day draws 95,000 people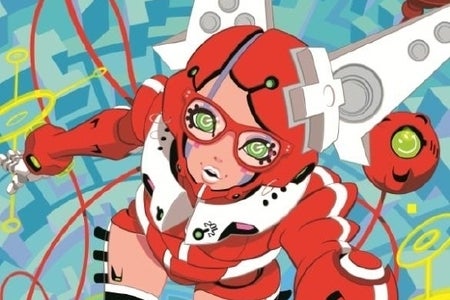 For all the gloom and doom surrounding the Japanese game industry, there still appears to be plenty of enthusiasm among Japanese gamers. The organizers of last weekend's Tokyo Game Show have announced that the four-day expo drew a record number of visitors. Over the course of the show, 223,753 attendees swarmed the Makuhari Messe to see the latest in console, smartphone, and social games.
Prior to the event, the organizing Consumer Entertainment Supplier's Association had estimated the crowd would clock in at 195,000. Last year's Tokyo Game Show, the previous attendance high point, attracted 222,668 visitors for the show. As expected, the first open-to-the-public day of the show was the biggest, with Saturday accounting for 94,989 visitors (a single-day record for the event).
CESA has started the planning process for the next Tokyo Game Show, which will take place September 19 through September 23, 2013.