Okamoto: End of the era of Japan making successful console games
Game Republic founder on why he's retired from console development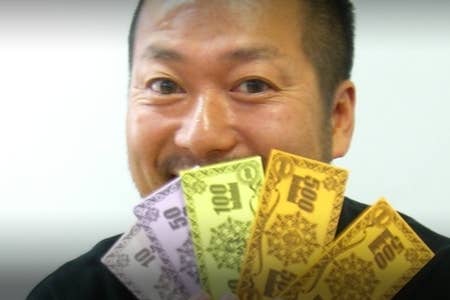 Game Republic founder Yoshiki Okamoto has forecast the end of blockbuster console game development in Japan, and announced his own retirement from consoles.
"Nowadays, even if a Japanese company would create a big title for the consoles and sell it worldwide, it's really hard to be successful, even though the attempt was there," the developer told Polygon.
"We're probably heading toward the end of an era of Japanese game developers making successful console games like in the West."
Okamoto is currently working on a secret mobile title, and said during the interview that he had been told by his bosses to say he has "retired" from console development.
"For a game creator like me, one who's been creating games such a long time, I feel like it's more fitting to create a game where I know what's going on [during development]," he said.
"With bigger titles, there are so many aspects of development, so many people working on the game. It's more fitting for me that I work on a game where I can see what's happening, like it was during the beginning of the video game era."
Okamoto worked at Konami on titles like Time Pilot and Final Fight at Capcom, before founding Game Republic in 2005. It closed its offices in 2008.
"Game Republic has not gone away, but we ran out of money," he explained. "So I had to let go of everybody."