Todd Hollenshead leaves id Software
Bethesda confirms departure of Doom developer's president "to pursue other personal interests"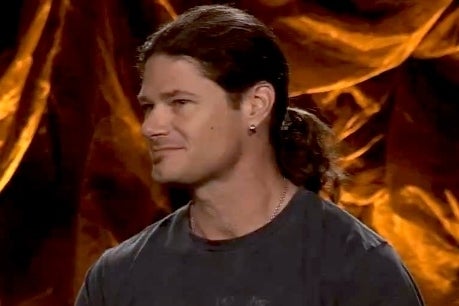 Todd Hollenshead has left id Software after 17 years with the company. As reported by IGN, the president of the Bethesda subsidiary has moved on.
"After many years with the studio, Todd Hollenshead decided to leave id Software to pursue other personal interests," Bethesda VP of PR and marketing Pete Hines told the site. "While Todd was not part of the development teams, he was an integral part of id Software's success as the business head of the studio and we wish him the very best in his future endeavors."
Hollenshead served as CEO of id Software from the time he joined the company in 1996 up until its acquisition by Bethesda parent ZeniMax in 2009. Since then, he has served as the studio's president.
The departure extends a tumultuous stretch for the studio, dating back to the release of 2011's commercially disappointing Rage. That was followed last year by news that the company was ceasing its mobile development in order to focus all hands on Doom 4. Earlier this year, a report emerged that the long-awaited shooter sequel had struggled in development, including at least one complete reboot.