TinyLoot grabs funding ahead of Series A
The app that pays gamer to try mobile games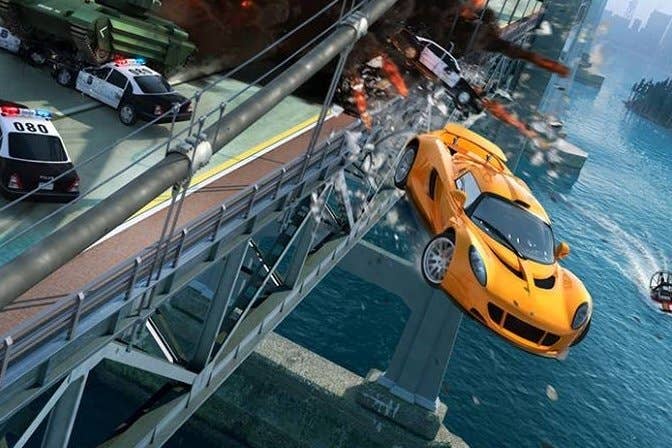 TinyLoot, an app that offers a curated selection of mobile games to users and pays them for playing for ten minutes, has secured a boost to its funding as it prepares for a Series A investment round.
"We are proving our concept and breaking the value chain in mobile games. Instead of paying a CPI (cost per install) to an ad network with an often unpredictable outcome, our developers actually pay the players for their time," said founder Oliver Kern.
"We have been working with a variety of games and seen an increase of more than 50 per cent in long-term retention across the board. Even when there is no more money to be looted, 25 per cent of our players continue to play and play because they really got into it and love the game."
So far the company is working with Ubisoft/Future Games of London, Megapop, Hutch Games and Rebellion and reports interesting results. It says "for Smash Bandits from Hutch, we saw an increase of more than +100 per cent ARPU. People just connected their PayPal account with the Google Play store and spent that money and more."
The service is currently live only in certain European territories and only on Android. The company has already raised €50,000 in angel money from investors like Chris Lee and Reinout te Brake.
"Our game Smash Bandits has seen amazing results," added Hutch Games' Shaun Rutland.
"In comparison to our organic traffic we have seen better results in long-term retention and more than double the average revenue per user from TinyLoot. I'm extremely happy that companies such as TinyLoot are challenging the status quo. Our latest game MMX Racing is shortly launching on Android and TinyLoot is an obvious choice for user acquisition."