Tiny Speck's Glitch MMO to close
Last day December 9, many of the staff now "looking for new homes"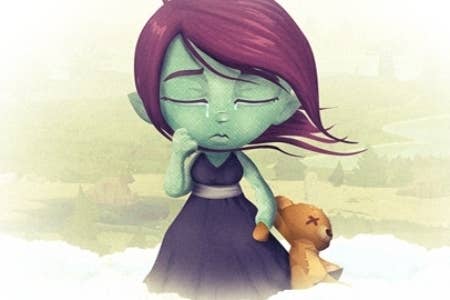 Casual MMO Glitch, created by Tiny Speck, will close on December 9 due to unsustainable audience numbers.
"Unfortunately, Glitch has not attracted an audience large enough to sustain itself and based on a long period of experimentation and our best estimates, it seems unlikely that it ever would," the company said.
"And, given the prevailing technological trends - the movement towards mobile and especially the continued decline of the Flash platform on which Glitch was built - it was unlikely to do so before its time was up. Glitch was very ambitious and pushed the limits of what could be done in a browser-based game ... and then those limits pushed back."
The closure means job losses for the team, but numbers aren't specified. Tiny Speck has set up a dedicated page showcasing some of its talent that is looking for work.
"We had ambitious goals to create a crazy, beautiful, worthwhile game with a wide audience that would be very successful, both creatively and financially - and therefore make lots of money for our employees and for our investors. But we only managed to create a crazy, beautiful game," it continued in an FAQ for fans.
"If there was a way to make it work, we would make it work. But there is not. We've been through this from all angles, over and over and over. We've shed tears, and we will probably shed some more ... but Glitch is over."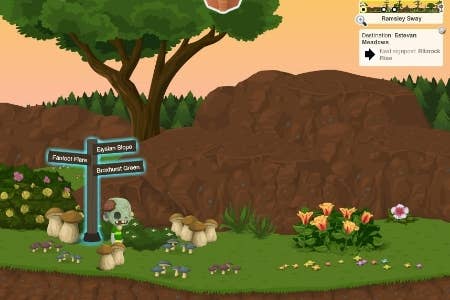 The company will offer refunds for all purchases made since November last year, with emails going out to those who are eligible.
The post also addressed why the IP hadn't been snapped up by another publisher.
"It's complicated, but it comes down to this: if that were a transaction that made sense to the purchaser, we wouldn't be shutting the game down". Around this time last year Glitch went back into beta so that the developer could make "radical changes" to the game.
Tiny Speck was founded in 2009 by Stewart Butterfield, who had previously founded Flickr. Glitch was the company's first project.