Tim Willits joins Saber Interactive
Former id Software studio director becomes chief creative officer for World War Z developer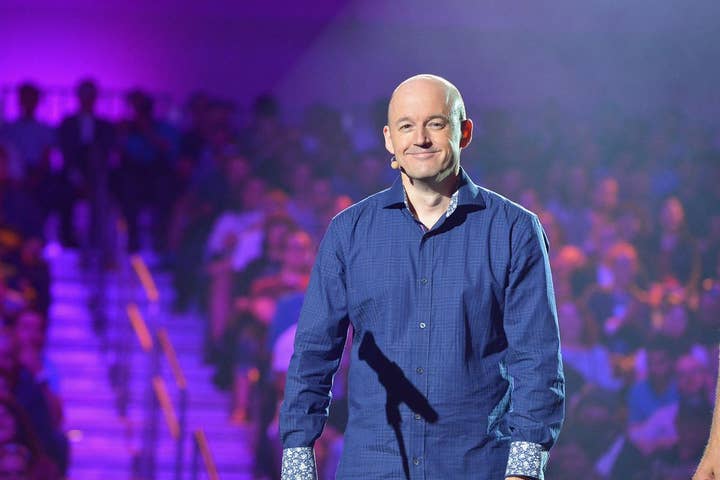 Former id Software studio director Tim Willits has joined World War Z developer Saber Interactive as its new chief creative officer.
Willits departed id Software last month, leaving the Doom, Quake, and Wolfenstein developer after 24 years.
In an interview with Fortune, Willits explained that it "was a good time" to move over to a studio like Saber, which "was starting to grow and expand and pick up teams and studios."
id Software was acquired by ZeniMax, owner of Bethesda, back in 2009. Though Willits had only positive things to say about his time there, he also said that he wanted to return to the environment of a smaller, more flexible studio. Willits has previously worked with Saber in his former role on Quake Champions, and said the studio impressed him.
"The agility of small teams and the opportunity to get stuff done quickly can't be overstated," he said. "I'm not saying anything bad about Bethesda - I love them - but smaller teams are exciting and fun. When someone has a good idea, we jump on it. If it doesn't work out, we change it quick."
Saber Interactive is currently looking for new investment opportunities. Its most recent release, World War Z, sold nearly two million copies in its first month. It has two more planned releases this year: Ghostbusters: The Video Game Remastered and the Nintendo Switch port of The Witcher 3: Complete Edition.