Tilting Point acquires monetization firm Gondola
User acquisition and marketing outfit picks up in-game offer and ad optimization company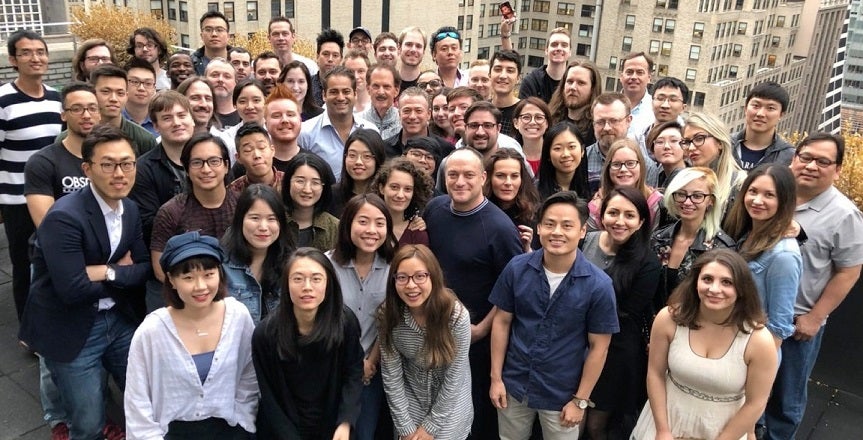 Tilting Point has acquired fellow mobile publisher service partner Gondola, the company announced today.
Gondola pitches its service to game publishers as a way to use machine learning to increase the effectiveness of in-game offers and video ads, which is similar to Tilting Point's emphasis on using machine learning to optimize user acquisition.
"Gondola was the perfect candidate for our first acquisition because their technology beautifully complements ours and allows us to flesh out a comprehensive developer offering: the best in UA technology with the best in LTV and live ops technology," said Tilting Point CEO Kevin Segalla.
As part of the acquisition, Gondola's founders will take on roles with Tilting Point. Gondola founder and CTO André Cohen will serve as Tilting Point's head of data science, while founder and CEO Niklas Herriger will be an executive advisor.