TIGA: UK games development workforce grew 25% to over 20,000 full-time staff
The games industry's annual contribution to the UK's GDP reached £2.9 billion by December 2021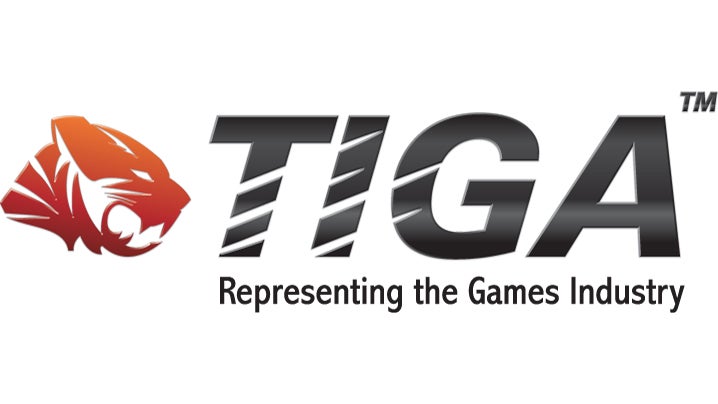 Employment in the UK games development industry has grown 25% between April 2020 and December 2021, a new study from trade body TIGA showed.
According to TIGA's Making Games in the UK 2022 report, the number of full-time employees working in games went from 16,836 to 20,975 during that time, representing an annualised rise of 14.7%.
Annual investment by game studios in the UK reached £1.3 billion by December 2021, compared to £993 million in April 2020.
TIGA estimated that "combined direct and indirect tax revenues generated by the sector for the Treasury" have gone from £907 million to £1.19 billion during that same period, and that the games industry's annual contribution to the UK's GDP reached £2.9 billion by December 2021 (compared to £2.2 billion in April 2020).
A separate report from TIGA focused on the Scottish industry, which has grown 26% from April 2020 to December 2021 and represented 7.9% of the UK-based game companies.
"Scotland has 2,269 permanent and full-time equivalent creative staff working on games development in 147 discrete, verified and active games development companies," the report said. "This is up from 96 companies employing 1,803 staff in April 2020."
Over £141 million has been invested in salaries and overheads from Scottish developers every year, contributing to over £129 million in revenues and £312 million to the UK's GDP.
Update: We have amended this article and headline to emphasise that the report focuses on development staff, not the industry as a whole