TIGA pushes for better maths and science education
Responds to comments by internet creator Sir Tim Berners-Lee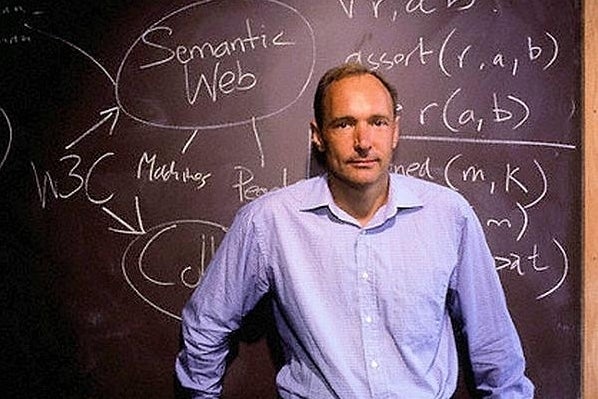 Following comments from Sir Tim Berners-Lee on computer science education, trade association TIGA has called for improvements to maths and the sciences at GCSE and A Level.
"Policy makers should continue to focus on raising standards in mathematics and the sciences at GCSE and A level and promoting the uptake of these subjects by students in order to increase the potential supply of graduates available to work in the industry," said TIGA CEO Dr Richard Wilson
"There are encouraging signs: 2012 saw an increase in the numbers of STEM students at A Level and GCSE, with mathematics and physics now in the top ten A level subjects."
Berners-Lee, best known as the inventor of the worldwide web, suggested in a recent interview that young people needed to understand how a computer worked, instead of seeing it as just another appliance like a fridge.
"It's very important in education with this computer science, which is understanding the philosophy of computer and the mathematics of computing, and learning to really build stuff, it's very different from the IT class, and I think making that distinction very clear and maybe early on in schools is very important."
TIGA argued that better standards for maths and science at school would help increase the number of potential employees for the UK video games industry. It pointed out that research, carried out by TIGA in 2011, showed 35 per cent of developers has struggled to fill positions in the preceding 12 months.