TIGA publishes free equal opportunities templates
Osborne Clarke and Stevens & Bolton pen documents for use by all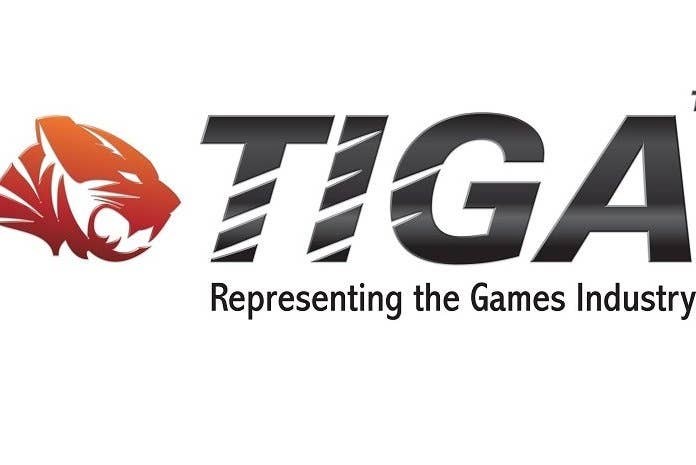 UK trade body TIGA has published two free templates for equal opportunities guidelines in the workplace, written by respected legal partnerships Osborne Clarke and Stevens & Bolton, with the support of the Women in Games organisation.
The two documents can be downloaded for free by anyone, with the aim to improve standards of diversity and plurality of perspective in the UK's gaming workforce.
"TIGA is committed to strengthening the UK games industry by sharing best practice business advice that developers and digital publishers can apply practically in their own companies," said TIGA's Richard Wilson.
"I would like to thank Lloyd Davey from Stevens & Bolton and Anna Chamberlain from Osborne Clarke for donating their time and expertise to create these excellent equal opportunity policy templates, and also to Women In Games for supporting this idea. Together, we can help build a stronger games industry and promote equality of opportunity in the sector."
"Following Women In Games announcement of our 10 year target - to double the number of women in the UK videogame industry, we are very pleased TIGA is making these high quality templates freely available to all games businesses," added CEO of Women in Games Jenny Richardson.
"Best practice HR and employer marketing with respect to diversity does not have to be expensive or onerous. What makes a difference is just putting some conscious thought into how you can create and then show an environment that is welcoming to as wide a range of people as possible.
"Having a rigorous and prominently displayed equal opportunity policy on your recruitment pages could be the difference between someone applying for a job at your studio, or even in the industry, or not."
Alongside the documents, TIGA also provided a list of ideas for best practice for encouraging a diverse workforce and inclusive company culture.
publishing profiles or photos of the existing team on their website where appropriate, and where staff are happy to be featured, to show how diverse their teams are and encourage a greater diversity of applicants;
publicising any policies that are, for example, family friendly such as "flexible working" or "no crunch" policies;
including a short policy statement on equal opportunities when advertising any vacancy e.g. "We are committed to promoting equal opportunities and diversity. All applicants will be considered on their merit, qualifications, competence and talent, regardless of their age, disability, gender reassignment, marital or civil partnership status, pregnancy or maternity, race, colour, nationality, ethnic or national origin, religion or belief, sex or sexual orientation";
drafting and sharing a code of conduct internally that emphasises the organisation's commitment to fair and equal treatment of all employees;
proactively catering for staff with disabilities and showcasing their work and potential;
considering how your work environment is presented at e.g. university open days;
having more balanced imagery on the company or course website, with a more equal mix of genders and ethnicities and also imagery that reflects the creative range of the art form;
having as diverse a range of spokespeople representing your organisation as reasonably possible; showcasing both female and male employees' work;
simply putting some time into thinking about, writing and communicating a strategy for increasing the diversity of your company.