TIGA launches new education matching service
Aims to connect industry to colleges and universities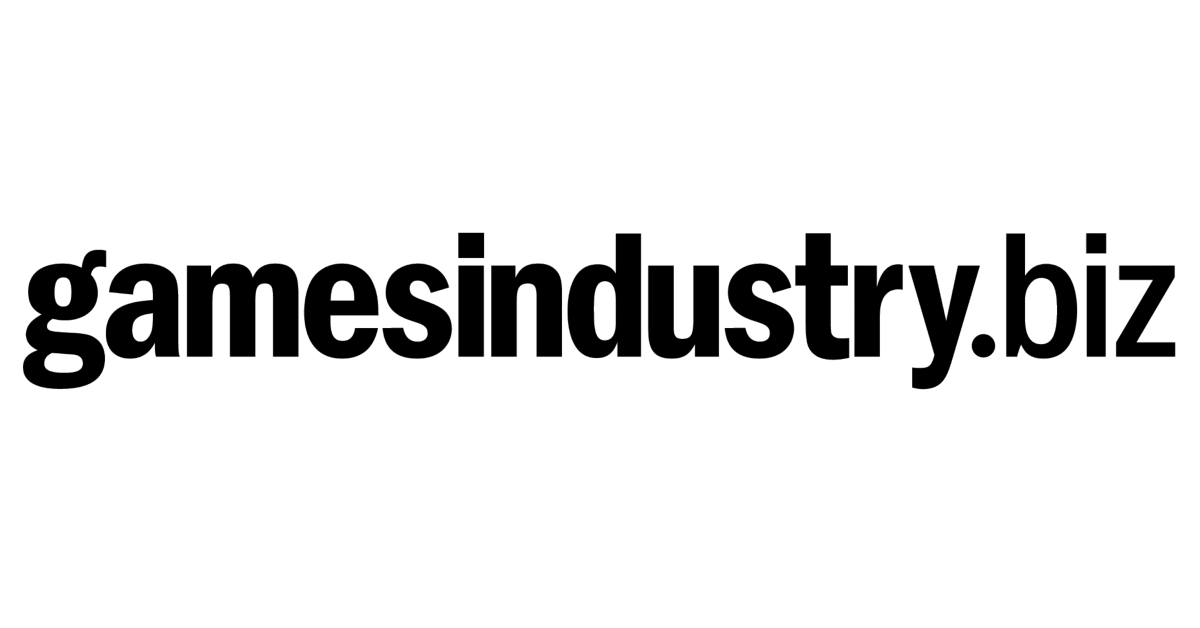 A new initiative from trade association TIGA aims to match colleges and universities with speakers from the UK games industry.
"The UK video games industry competes on the basis of its highly skilled workforce," said CEO Richard Wilson.
"The TIGA education matching service will strengthen education-industry links, promote opportunities for knowledge sharing and further enhance the quality and offering of higher education. TIGA's new service will benefit the video games industry, students and universities and colleges."
The new matching service already has a number of industry people to speak at TIGA university/college members, and launched yesterday.
"Abertay University has strong relationships with the local industry," said Dr Louis Natanson, academic director of the Institute of Arts, Media and Computer Games at the university.
"This helps to make our courses some of the best in the UK. TIGA's initiative will help more universities to provide excellent courses, to the benefit of students and the wider games industry."
TIGA education manager Lorna Evans will oversee the matches.
"TIGA's education matching service will not just help universities," added Sony audio director Garry Taylor.
"It will also benefit the UK video games industry. It will enable participating developers to identify prospective employees and to learn more about developments in higher education."
A list of guest lecturers and more details about the service are available on the TIGA website.